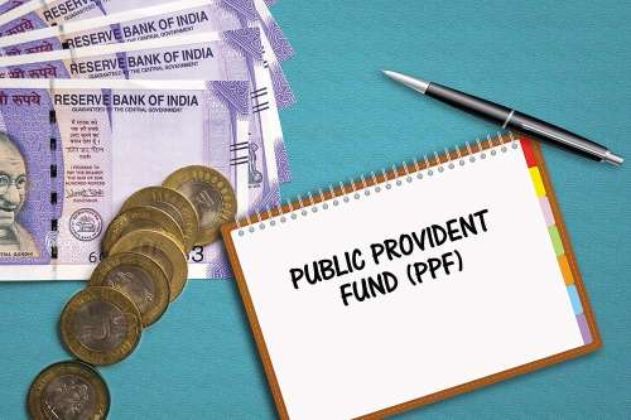 Public Provident Fund is the most popular Small Saving Scheme in the country. Public Provident Fund gives more interest as compared to Fixed Deposite in Bank and Post Office. This is also a great scheme from the point of view of tax exemption.
If you are looking for such a scheme for investment, where your money is safe and you get strong interest on it. So you can choose Public Provident Fund. In common parlance, people also call it PPF. This is the most popular Small Saving Scheme of the country. The money of those who invest in this scheme does not sink, because the central government takes its guarantee.
You can start investing with Rs 500
You can start investing in this scheme from Rs 500. The annual maximum investment limit is Rs 1.5 lakh. You can deposit the investment amount in installments or in lump sum. No interest is earned on deposits exceeding Rs 1.5 lakh in a financial year. This is the best scheme from the point of view of tax exemption. That's why it is very popular among employed people. By depositing money in PPF, you can take advantage of tax exemption along with better returns. You can take advantage of tax exemption under section 80C of income tax, which has a maximum limit of Rs 1.5 lakh.
Maturity of 15 years
The interest received on investment in PPF and the amount received on completion of maturity, all three are completely tax free. Investment in PPF has to be made for 15 years. If you want to continue even after maturity, then in such a situation you can extend the PPF account for 5-5 years. One has to apply for PPF extension one year before maturity. With this scheme with maturity of 15 years, you can withdraw 50% amount during emergency. But for this it is necessary that the investment period should be completed by 6 years.

Safe investment
Investing in PPF account is very safe. You can open PPF account in almost all government and private banks of the country including post office. For this it is necessary to be an Indian citizen. You can open PPF account in the name of minor children, but for this it is mandatory to have a guardian. Earnings from the child's account are added to the parent's income. The current interest rate on PPF is 7.1 percent.
This is how you can raise one crore
After operating the PPF account for three years, you can take a loan on it. Loan facility is available from 3rd year to 6th year of account opening. You can become a millionaire by depositing little money in this government safe scheme. The formula is simple. By adding only Rs 416 daily i.e. Rs 1.5 lakh annually, you can raise more than Rs one crore in 25 years on the basis of the current interest rate of 7.1%. You can verify the figure yourself with the help of PPF calculator.