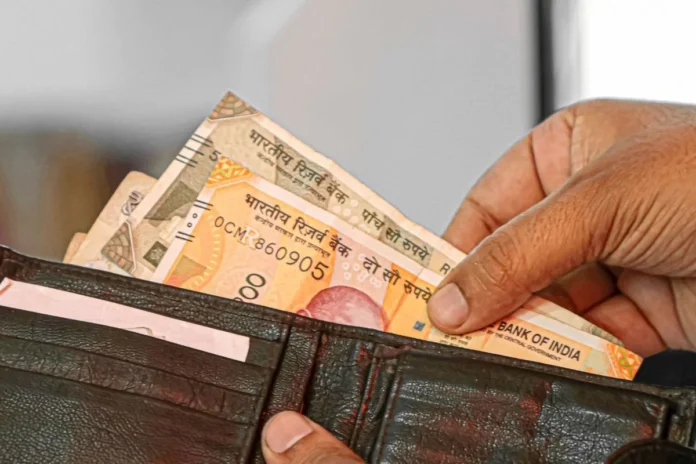 Post Office Scheme: If you deposit just 50 rupees every day in the village security scheme of the post office, then you can benefit up to 35 lakh rupees in the coming time. Let us know the details of this scheme.
Post Office Scheme: If you want a safe investment, then the post office can prove to be better for you. Investment made in the post office is considered a safe investment as there is no risk factor associated with it. Actually, there are more benefits in investing in the stock market, but there is also a lot of risk in it. In this case, invest in a place where your money is safe and you get better returns with zero risk.
Will get a bumper return of Rs 35 lakh!
Post office small savings schemes can give you great profits. While the risk factor is less in this, the returns are also good. Let us tell you an investment in which the risk is negligible and the returns are also strong. We are talking about the 'Gram Suraksha Scheme' of the post office. This scheme is one such option offered by India Post in which you can get good returns with less risk. In this scheme, you will have to deposit just 1500 rupees every month, from which you will be able to take advantage of 31 to 35 lakhs.
What are the rules for investing?
In this scheme, any Indian citizen between the age of 9 to 55 years can invest in this scheme.
The minimum sum insured under this scheme can be from Rs 10,000 to Rs 10 lakh.
Premium payment of this scheme can be done monthly, quarterly, half-yearly or annually.
You get a grace period of 30 days to pay the premium.
You can also take a loan on this scheme.
After 3 years of taking this scheme, you can also surrender it. But in this situation you will not get any benefit.
How and how much will you get benefit?
Now let's talk that when and how much benefit will you get in this scheme? Let's understand from example- Suppose a person invests in this scheme at the age of 19 years and buys a policy of Rs 10 lakh, then his monthly premium for 55 years is Rs 1515, for 58 years Rs 1463 and for 60 years 1411 will be Rs. In this case, the policy buyer will get a maturity benefit of Rs 31.60 lakh for 55 years, Rs 33.40 lakh for 58 years and Rs 34.60 lakh for 60 years. That is, you can get a big benefit from a minor investment.