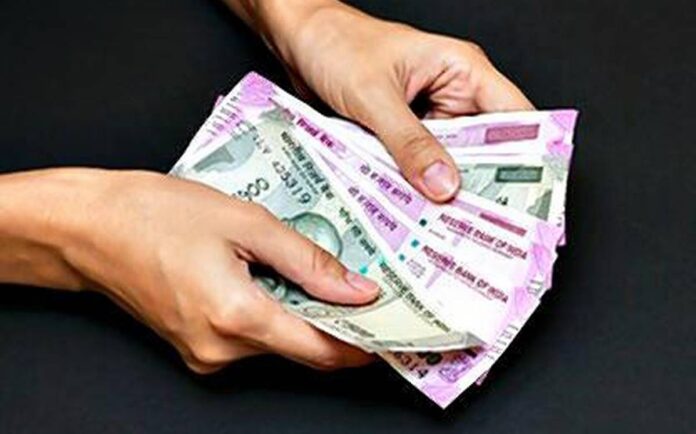 New Delhi. Due to the increasing cases of Covid-19, the period of restrictions has returned in the country. Slowly the restrictions are increasing. Due to this common people have started facing problems. On the other hand, going to public places amidst the increasing infection of Corona is also not free from danger. As far as possible in these circumstances, going out should be avoided.


If you have to pay the monthly installment of many schemes like Public Provident Fund (PPF), Recurring Deposit (RD), Sukanya Samriddhi Yojana (SSY) run by the post office, then you do not need to go to the post office. You can deposit the installment of all these schemes online.
Here is the method of online payment
If you do not have IPPB Mobile Banking APP of India Post Payment Bank, then first download it in your mobile.
After downloading the app, you create your account in the app.
Now transfer money from your bank account to IPPB account. You can transfer money from any bank account to it.
After that you have to choose the product. This means that the plan for which you want to deposit the installment, choose that plan from PPF, SSY and RD.
Now proceed in whichever scheme you have chosen to fill money. For this, you will be asked to enter the scheme related account number and customer ID.
After this you have to choose how much money you want to pay. After entering the amount, click on the option of PAY.