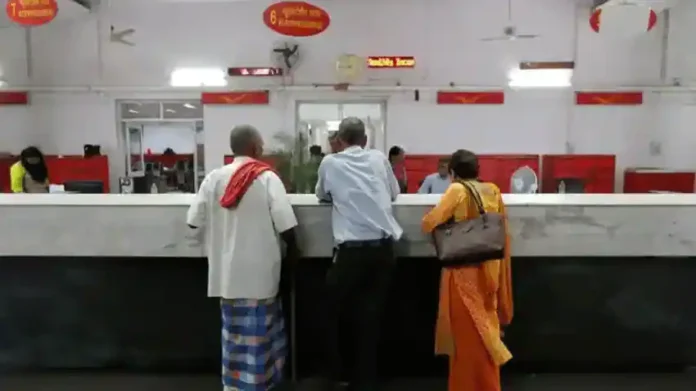 Post Office News: The department has given great news to those opening accounts in the post office. The facility of NEFT has been started in the post office from May 18, while the facility of RTGS will start from May 31.
Post Office News: If your account is also in the post office, then this is very important news for you. You will be really happy after reading this news. Now account holders in the post office will be able to transfer funds electronically. In the circular issued by the department on May 17, it was told that the facility of NEFT and RTGS is being started by the post office.
NEFT facility started from May 18
On the basis of the circular, the facility of NEFT has started from May 18. At the same time, the facility of RTGS will be available from the coming 31 May 2022. That is, now sending money to the customers of the post office will be easier than before. It was also told in the circular that trials are going on regarding the facility of RTGS. In such a situation, it is expected that this facility will start on 31 May 2022.

What is NEFT and RTGS?
Through NEFT and RTGS, you can transfer funds electronically from your account to any account. This is a faster process of transferring money. There is no limit to transfer money in NEFT, whereas in RTGS, at least two lakh rupees have to be sent at a time. Money reaches faster in RTGS than in NEFT. Let us tell you that this service will be 24×7×365.
how much will be charged
For NEFT up to Rs 10,000, you will have to pay Rs 2.50 + GST. For 10 thousand to one lakh rupees, this charge is increased to 5 rupees + GST. Apart from this, Rs 15 + GST ​​will have to be paid for the amount from Rs 1 lakh to Rs 2 lakh and Rs 25 + GST ​​for the amount above 2 lakh.