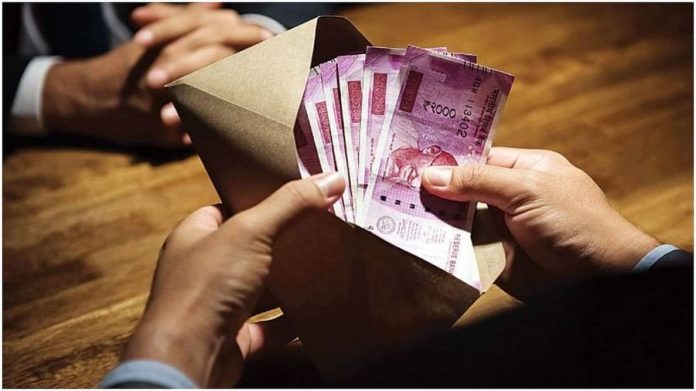 You can also transfer Monthly Income Account (MIS) from one post office to another post office. After completion of maturity, it can be extended for another five years.

Now the Gujarat government has increased the dearness allowance.
Monthly Income Scheme account has a maturity period of 5 years. After five years of investment, you will start getting guaranteed monthly income. Any individual can open single or joint account. If someone's child is a minor and his age is 10 years or more, then the guardian can open an account under this scheme in the name of his child.
An account can be opened by investing Rs 1000 in Monthly Income Scheme. You can invest a maximum of Rs 4.5 lakh in a single account. At the same time, the investment limit in a joint account is up to Rs 9 lakh. You can open an MIS account by visiting the post office and filling a common account opening form. You can convert a joint account to a single account at any time. You can also easily convert a single account into a joint account by giving an application.
Agreement signed with LIC Housing Finance.

Utility bills issued by the government for address proof will also be valid. Along with filling the form, you will also have to give the name of the nominee. According to India Post, investors are getting an interest of 6.6 percent annually on the monthly income scheme. It is paid every month.