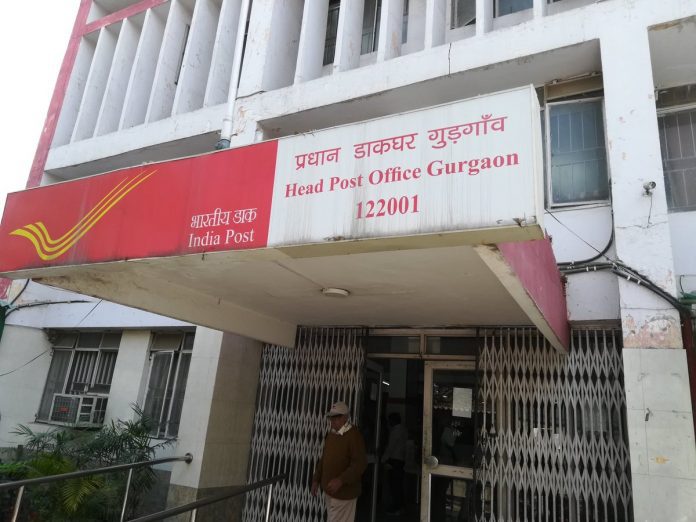 If you are planning to invest, then the Small Savings Scheme of the Post Office can prove to be a better option.


There is a National Savings Certificate (NSC) in the post office scheme where better interest is getting as compared to FD. One can invest in this scheme even from Rs.100. This scheme of post office can also be a better option because money is completely safe in it. In this, there is a sovereign guarantee on the amount deposited. There is a National Savings Certificate (NSC) in the post office scheme where the interest is getting better as compared to FD.
Interest rate- In
the NSC scheme of the post office, interest is being received at the rate of 6.8 percent annually. It is compounded on an annual basis but the payment is made only on maturity. The tenure of this scheme is 5 years. However, on maturity it can be extended for another 5 years.
5 investment options-
National Savings Certificate is currently available in denominations of Rs 100, Rs 500, Rs 1000, Rs 5000 and Rs 10,000. One can invest in NSC by purchasing any number of certificates of different values. A minimum investment of Rs 100 is required in this. There is no maximum investment limit.
Know how you will get the benefit of 6 lakhs-
If you invest Rs 15 lakh in this scheme, then it will become Rs 20.85 lakh in 5 years at 6.8 percent interest rate. In this, your investment will be 15 lakhs, but there will be a benefit of about 6 lakhs in the form of interest. Under Section 80C of the Income Tax Act 1961, tax deduction is available on investments up to Rs 1.5 lakh per annum under NSC.
Post Office Saving Schemes-

The list of these eight schemes includes Post Office Time Deposit, Post Office Saving Account, Post Office Recurring Deposit, Post Office Monthly Income Scheme, Post Office Public Provident Fund, Post Office Senior Citizens Savings Scheme, Post Office Sukanya Samriddhi Includes account and Post Office National Savings Certificate.