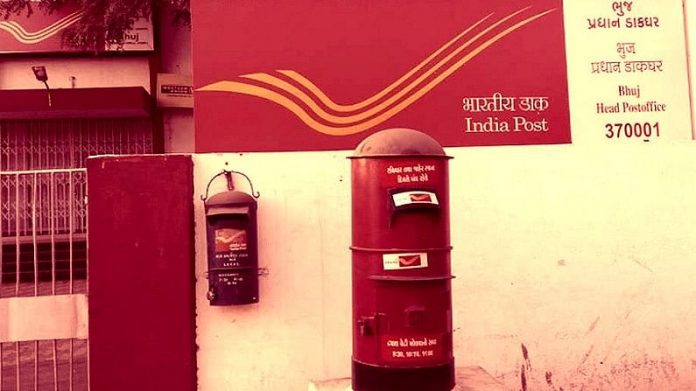 Do you have a savings account with the post office? If yes then you need to pay attention. India Post has made changes in many rules. It is important to know about them.


India Post Payments Bank has changed the interest rates along with banking charges. Now India Post Payments Bank account holders are getting less interest on their savings account balance. Apart from this, now they have to spend more on the services they get at home. Doorstep banking charges increased by IPPB have been implemented from 01 August 2021.
Earlier, India Post Payment Bank did not charge any charges from its customers on doorstep banking. IPPB has to pay Rs 20 per request per customer as doorstep banking charges. Apart from this, the interest rates on India Post's savings account have also come down on July 01. These interest rates have also come into effect from 01 July 2021. However, it will also depend on the balance lying in the account.
Now how much interest will be received- Interest at the rate of 2.75 percent was being received on the balance up to Rs 1 lakh in the savings account of India Post Payment Bank. But now it has come down to 2.5 percent. The new rates will be calculated from 01 July 2021. Interest will be available at the rate of 2.75 percent per annum on the balance between Rs 1 lakh to Rs 2 lakh. No changes have been made to this. Account holders will get interest payout on quarterly basis.
India Post Payment Bank is a one-of-a-kind payments bank and the maximum balance limit per customer has been increased from Rs 1 lakh to Rs 2 lakh. In case of balance more than Rs 2 lakh on any day, the additional amount is transferred to the Post Office Savings Account. At present, interest is being paid at the rate of 4 percent on the savings account of the post office.


The most important feature of India Post Payment Bank is 'Banking with QR Card'. The biggest advantage of a QR card is that you neither have to remember the account number nor do you need any password. The authentication process of the account holder can be completed through biometric. Funds can also be transferred through NEFT, IMPS and RTGS through IPPB account.