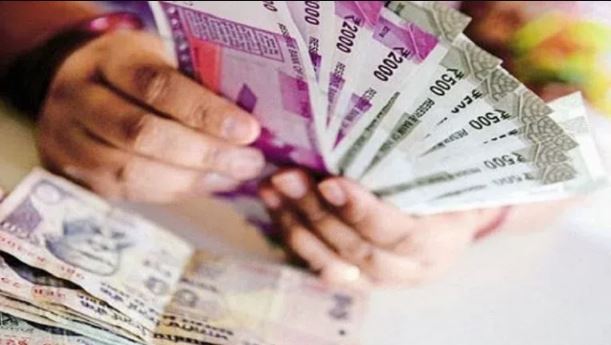 Punjab National Bank (PNB) has also announced complete waiver of service charges and processing fees on gold jewelery and sovereign gold bond loans (SGB loans).
New Delhi. Public sector lender Punjab National Bank (PNB) announced a cut in interest rates on gold loans under the festive offer. The bank said that it has reduced the interest rate on loans against gold jewelery and sovereign gold bonds (SGB loans) by 1.45 percent. This state-run bank said that loans will now be given on sovereign gold bonds at an interest rate of 7.20 percent and against gold ornaments at 7.30 percent.
Home loan is being provided at affordable rates
PNB has also reduced the interest rates of home loan. Now the bank will provide home loan to the customers at an affordable rate of 6.60 percent. At the same time, PNB's car loan rates start from 7.15 percent, while PNB customers can take a personal loan at an initial interest rate of 8.95 percent. PNB has announced a reduction in interest rates on all these loans under a special offer given on the festive season.
Complete Waiver
of Service Charge and Processing Fee Let us inform that PNB has also announced to waive service charge and processing fee on home loan and auto loan. However, the bank has reduced the margin on the home loan. Customers will now be able to take home loans only up to 80 percent of the property value.
PNB New Interest Rates
Home Loan 6.60%
Car Loan 7.15%
SGB ​​Loan 7.20%
Gold Jewelery Loan 7.30%
Personal Loan 8.95%