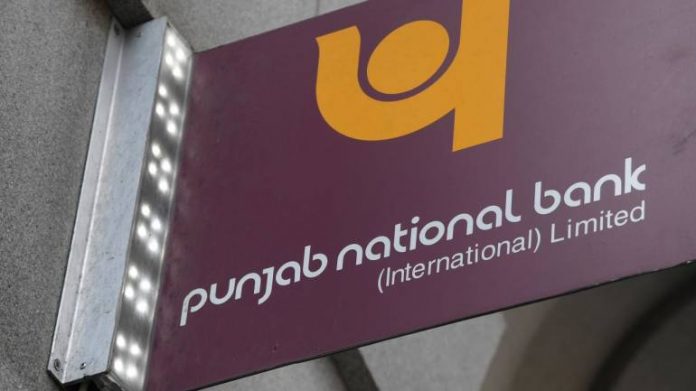 If your account is in Punjab National Bank i.e. PNB, then this news is very important for you. PNB has told its customers via Twitter that the old IFSC and MICR codes will be replaced from April 1. These codes will not work after 31 March 2021. If you want to transfer money, then you have to get a new code from the bank.



Explain that on 1 April 2020, the government merged PNB, Oriental Bank of Corse and United Bank of India. After the merger at PNB, all branches of United Bank of India and Oriental Bank of Commerce are now functioning as branches of PNB. The bank now employs over 11,000 branches and over 13,000 ATMs.
📢 Important Announcement regarding cheques and IFSC/MICR code | Take Note 👉 pic.twitter.com/BVM3Jug6DW

— Punjab National Bank (@pnbindia) January 23, 2021
Punjab National Bank has given information about this on social media platform Twitter on Saturday. The bank has said that the old checkbook and IFSC / MICR code of Oriental Bank of Corse and United Bank of India will work only till 31 March. That is, from April 1, you will have to get a new code and checkbook from the bank. Customers can also call the toll free number 18001802222/18001032222 for more information. Also Read: PM Kisan Yojana: Look at the list of PM Kisan sitting at home, who in the village, how much installment, check this way
Let us know that from February 1, PNB customers will not be able to withdraw money from non ATM machines. PNB has taken this step in view of increasing cases of fraud. Non-EMV ATMs or non-EMV ATMs are those in which the debit card is not used during the transaction. All you have to do is swap a card once in the beginning. In these machines, the card is read through the magnetic strip, while in the EMV machine, the card is also locked for a few seconds.