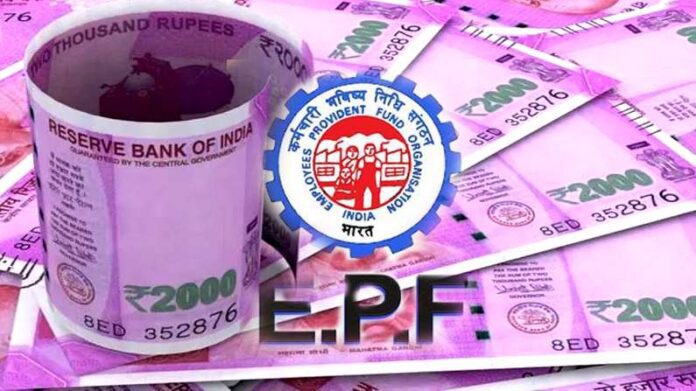 PF Interest: Government employees can get great news soon. The government can transfer interest on PF money to PF account holders by the end of next month . Now only the seal of the Finance Ministry is being awaited. Very soon this money will come in the account of the employees.


Soon more than 6 crore people will get benefit
Let us tell you that till now no official statement has been issued by EPFO ​​regarding transfer of interest money to PF account holders. The rate of interest available on PF has already been decided. In such a situation, it is expected that soon the money will come in the account of the employees. With the transfer of PF interest money, more than six and a half crore people will benefit.
PF Interest till date
The PF to be received by government employees has been fixed at 8.1 percent. In the year 2020-21, interest was getting on PF at the rate of 8.5 percent. There was no change in the interest rate of PF in the year 2020-21. A year earlier, in 2019-20, the interest rate on PF was reduced to 8.65 percent. In the year 2014-15, the rate was reduced to 8.75 per cent.

Employees have to contribute such percentage
The employee contributes 12% of his basic salary + dearness allowance in the employee account of the EPF scheme . If an employee is working in companies like jute, brick, bidi, then those employees will have to contribute 10%. The company also contributes only 12% to the employee's account. Which will have to be contributed 8. 33% in EPS. The employee may continue to contribute 12 per cent of his basic pay and dearness allowance . The contribution amount in the salary limit is limited to Rs.15,000. Even if the employee's income exceeds Rs 15,000.