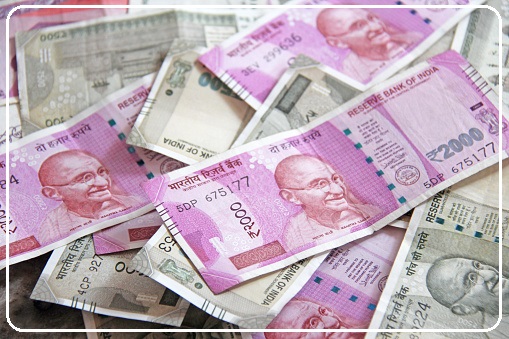 EPFO provides facility for its customers to check PF balance using missed call service. Apart from missed call, you can also check your PF account by sending a message or from UMANG app and EPFO ​​website.
PF Interest News: EPFO ​​has transferred the interest in the PF account of the employees. Before the festival of Diwali, EPFO ​​has sent Diwali gifts to its customers. You can find out whether you have received interest or not by checking your PF account balance.
Now you can check your PF balance very easily. There are four easy ways to check PF account balance. Through these methods, you can know the details of your account in a few minutes sitting at home.
EPFO keeps its customers informed from time to time about new guidelines related to PF account. EPFO also keeps advising its account holders to avoid online frauds.
In this regard, the Ministry of Labor and Employment has also advised people to be aware. The ministry has said that you can visit the EPFO ​​portal www.epfigms.gov.in to resolve any complaint related to the services of EPFO. For this you can contact on toll free number 1800-118-005.
Check Balance With Missed Call
You can also check balance by making missed call from your phone. EPFO provides facility for its customers to check PF balance using missed call service. You can check account balance by making a missed call on 011-22901406 from your UAN registered mobile number. After making a missed call, EPFO ​​will immediately send your PF account details to your registered mobile number.
Check balance by sending SMS
You can also take the help of an SMS to check your account balance. For this, EPFO ​​members can SMS to the number 7738299899 by typing EPFOHO and their UAN number in the text box of their mobile phone. The format of the text message should be "EPFOHO UAN". This service is available in 10 Indian languages.
You can check balance from app
EPFO customers can also check their PF balance through UMANG app. This app has been launched by the Government of India to give EPFO members access to all government schemes and services at one place. You can view EPF passbook through this app. For this, you have to register yourself after downloading the UMANG app in your mobile phone.
Check balance from website
Apart from SMS, missed call and UMANG app, you can also check your account balance by visiting the EPFO website. EPFO subscribers can register themselves by logging on to the EPFO member portal passbook.epfindia.gov.in/MemberPassBook/Login through their UAN and password, and view their passbook details.