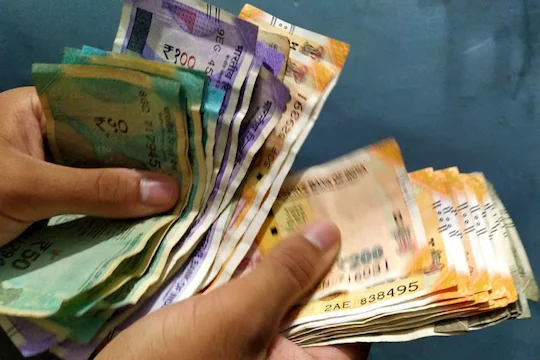 Pensioner Portal: The Department of Pension and Pensioners' Welfare (DOPPW) in collaboration with the country's largest bank SBI (State Bank of India) will create an 'Integrated Pension Portal' to make the lives of pensioners easier. Let us know about this portal.
Pensioner Portal: There is great news for lakhs of pensioners of the country. The Center's Department of Pension and Pensioners' Welfare (DOPPW) along with the country's largest public sector bank SBI (State Bank of India) has taken a big step for pensioners. Actually, 'Unified Pension Portal' is being prepared for pensioners. The department has given this information by issuing an official statement.
Information given by the Ministry of Pensions
In a statement issued by the Union Ministry of Personnel, Public Grievances and Pensions, a special session was held on Income Tax matters related to pensioners as well as digital means of submission of Annual Life Certificates. During the two-day awareness program of bank employees in Udaipur, a program was organized on pension policy reform and digitization related to pension disbursement to Central Government pensioners with the objective of sensitizing SBI officials about this.

Pensioners will get this facility
According to the statement given by the department, 'Government has decided that there is an urgent need to create a unified pension portal by linking the existing portals of DoPPW and SBI to provide seamless services to the pensioners. 'Face authentication technology' for digital life certificates can be widely advertised by banks. ,
Know who gets the benefit?
It is noteworthy that at present, such employees of the organized sector whose basic salary (Basic Pay and DA) is up to Rs 15,000, they are compulsorily covered under EPS-95. In such a situation, it is being considered to bring a new pension scheme for those employees whose monthly basic salary is more than Rs 15,000.