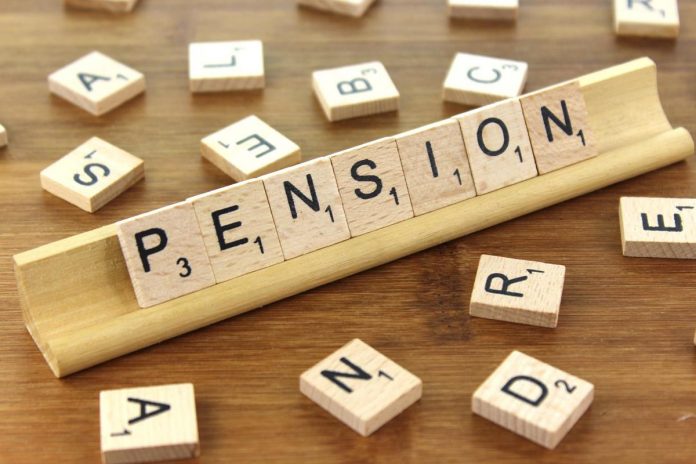 Due To The Corona Virus Infection Epidemic, There Has Been A Huge Economic Loss From Common Life To The Industry, Which Everyone Is Working Hard To Fulfill. Now The Pace Of Corona Viral Infection Has Slowed Down, But The Danger Is Still Not Over.
Central And State Governments Are Also Extending A Helping Hand To Provide Relief To The People, But The Situation Remains The Same. Meanwhile, If You Are A Beneficiary Of PM Kisan Samman Nidhi, Then This News Is Going To Be Very Useful For You.
Government PM Shram Yogi Maandhan Yojana Is A Better Scheme For Organized Sector Workers. Under This Scheme, Street Vendors, Rickshaw Pullers, Construction Workers And Laborers Associated With The Unorganized Sector Engaged In Many Other Similar Works Will Be Helped In Securing Their Old Age. Under This Scheme, By Saving Just Rs 2 Per Day, You Can Get A Pension Of Rs 36000 Annually.
At The Same Time, On Starting This Scheme, You Will Have To Deposit 55 Rupees Every Month. By Saving About Rs 2 Per Day At The Age Of 18, You Can Get A Pension Of Rs 36000 Annually. If A Person Starts This Scheme From The Age Of 40, Then Every Month Rs 200 Will Have To Be Deposited.
After Completion Of 60 Years Of Age, Rs 3000 Per Month Will Be Started As Pension I.E. Rs 36000 Per Year Will Be Available. At The Same Time, To Take Advantage Of This Scheme, You Must Have A Savings Bank Account And Aadhar Card. The Age Of The Person Should Not Be Less Than 18 Years And Not More Than 40 Years.

– Know The Details
For This, You Will Have To Register For The Scheme In The Common Service Center. Workers Can Register Themselves On The Portal In The CSC Center. The Government Has Created A Web Portal For This Scheme. All The Information Online Through These Centers Will Go To The Government Of India.
At The Same Time, For Registration, You Will Need Your Aadhar Card, Savings Or Jan Dhan Bank Account Passbook, Mobile Number. Apart From This, Consent Letter Will Have To Be Given Which Will Also Have To Be Given In The Bank Branch Where The Worker Will Have A Bank Account, So That Money Can Be Deducted From His Bank Account For Pension In Time.