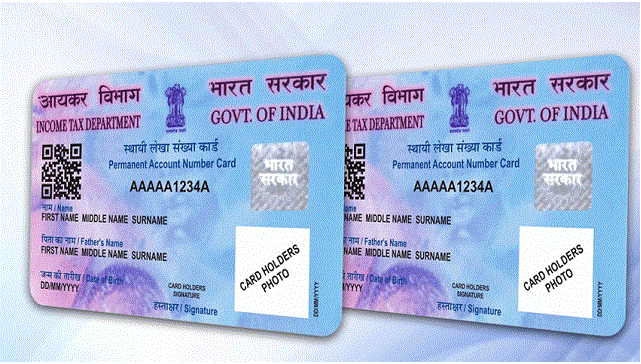 New Delhi. Permanent Account Number (PAN) is counted among the most important documents for the citizens of the country. It is used not only for tax but also as an identity card. Apart from the ID card, it is mainly needed in the work of financial transactions. It is issued by the Income Tax Department of the country.
It is necessary to register PAN in ITR e-filing on the portal of Income Tax Department. Whether your PAN card is linked with the Income Tax Portal or not, you can verify it yourself.
Let's know how to verify PAN card online
>> Go to the official website of Income Tax Department www.incometax.gov.in.
>> Now click on Verify Your PAN in the Quick Links section.
>> Now a new page will open. Enter your PAN number here
>> Apart from this, enter your full name, date of birth and your registered mobile number in the box.
>> Now click on Continue
>> Enter the OTP received by the Income Tax Department
>> Now click on Validate then you will see the message PAN is Active and details are as per PAN written and in this way your PAN gets verified.
Income Tax Department refunds Rs 1.23 lakh crore to 1.11 crore taxpayers
It is worth noting that the Income Tax Department has so far returned Rs 1.23 lakh crore as refund to the taxpayers in the current financial year. The Income Tax Department said on Wednesday that this amount also includes refunds made to 75.75 lakh taxpayers under the assessment year 2021-22. Rs 15,998.31 crore were refunded to them.