new Delhi. According to the Onset of Monsoon  Indian Meteorological Department, the conditions of the southwest monsoon hitting Kerala coast on June 1 remain favorable. According to the department, a low pressure area is expected to form over the southeast and adjoining Middle East Arabian Sea on 31 May. On Thursday, the southwest monsoon has advanced into parts of the Maldives Comorin region, the southern parts of the Bay of Bengal, the Andaman Sea, the Andaman and Nicobar Islands.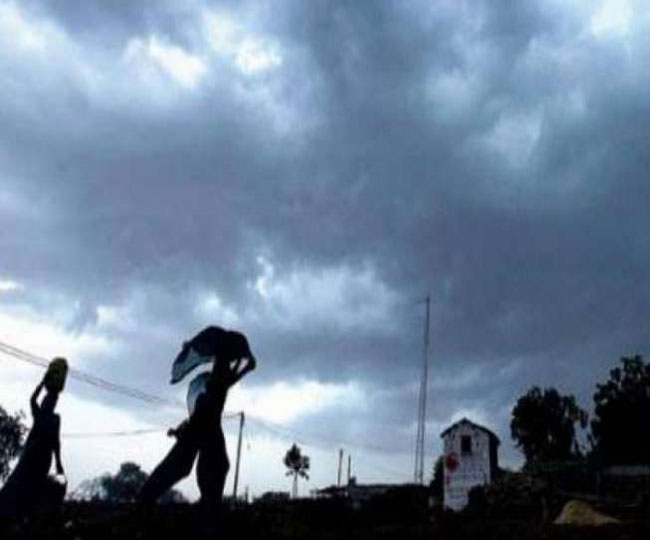 Low pressure zone: The first factor for the monsoon is the low pressure area. As it was in the Bay of Bengal. It is an ideal condition for the onset of monsoon in the first phase on the southern peninsula.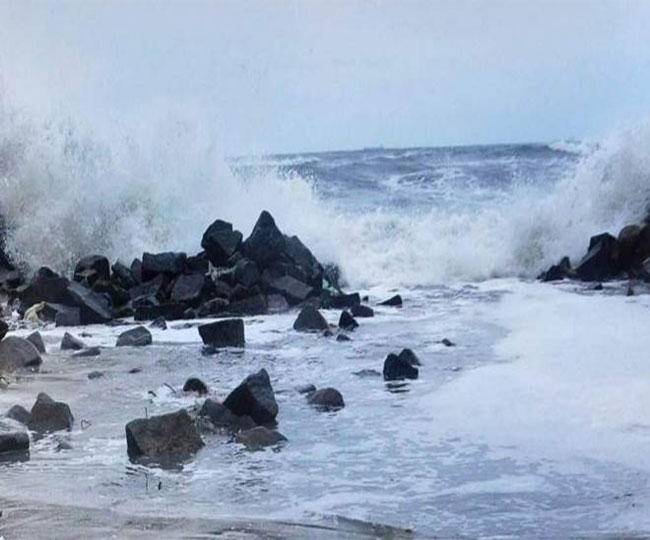 Favorable system in Arabian Sea: Similar systems are formed in the Arabian Sea at the same time, resulting in the onset of monsoon on the mainland. But these systems move away from the coast towards the central and western part of the Arabian Sea. Due to this, it can also prevent the advance of the monsoon while staying in the Arabian Sea. Some of these systems support the spread of the monsoon to coastal Karnataka and Goa.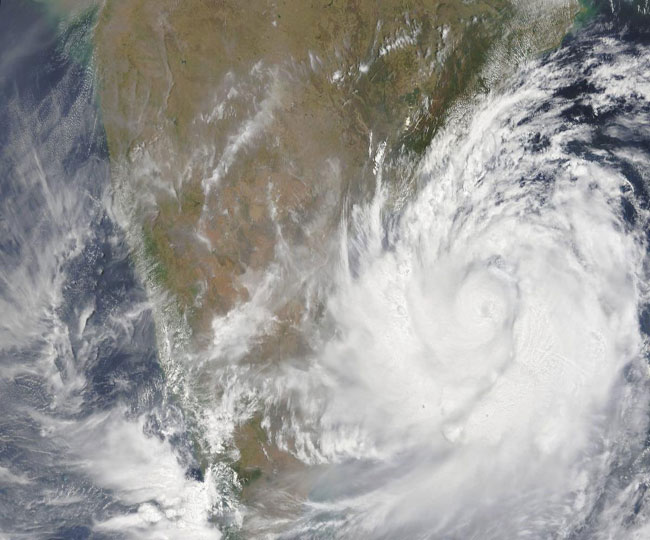 Cyclonic vortex: The third factor that increases the monsoon is the cyclonic vortex, which reaches the southeast Arabian Sea from Kerala and Lakshadweep region. It leads to the west coast to carry the monsoon.
Land and sea temperature difference: The fourth factor is the low pressure area formed on the west coast due to the temperature difference between land and sea. This condition can be for slow onset and weak progress but subsequent processes are helpful in the fasting of monsoon.