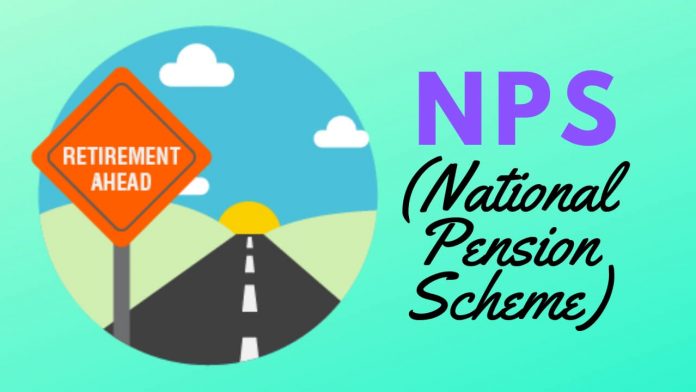 NPS Withdrawal Rule Change: There is good news for pensioners. Now NPS subscribers will be able to withdraw their entire money. Know what are its new rules.

There is good news for pensioners employees. The government has made a big announcement regarding the pension system ie NPS. Under this, the Pension Fund Regulatory and Development Authority (PFRDA) has made NPS more attractive. New provisions have been made to add people above 65 years of age. Under the new rule, now the depositors of NPS will be able to deposit up to 50 percent of the pension fund in equities or shares.
PFDRA has increased the age of joining NPS after making changes in the rules. According to the new rules, now any investor can join this pension scheme till the age of 70 years. However, earlier the age of joining the pension scheme was fixed at 65 years. Along with this, now one can invest in it till the age of 75 years.
The entire corpus can be withdrawn less than 5 lakhs.
If the subscriber's fund is five lakhs or less then he can withdraw the entire added pension in lump sum. PFRDA said that exit from NPS before three years will be treated as 'premature exit'. In this, the subscriber will have to use at least 80 percent of the fund for 'annuity'. If the subscriber wants to exit NPS prematurely and his corpus is less than Rs 2.5 lakh, he can withdraw the entire amount added in one go.
In this way how to open account sitting at home
>> To open online account sitting at home, first you click on Enps.nsdl.com/eNPS.
>> Now click on the National Pension System and press the button of registration and fill your information.
>> Your mobile number will be verified with OTP.
>> Along with this, you will also have to fill the details of the bank account.
>> Now select your portfolio and fund.
>> For this you fill the name of the nominee.
>> You will also have to upload the canceled cheque, photograph and signature.
>> Now you have to invest in NPS.
>> After making the payment, your Permanent Retirement Account Number will be generated.
>> Also you will get the receipt of payment.
>> This will complete your KYC process.