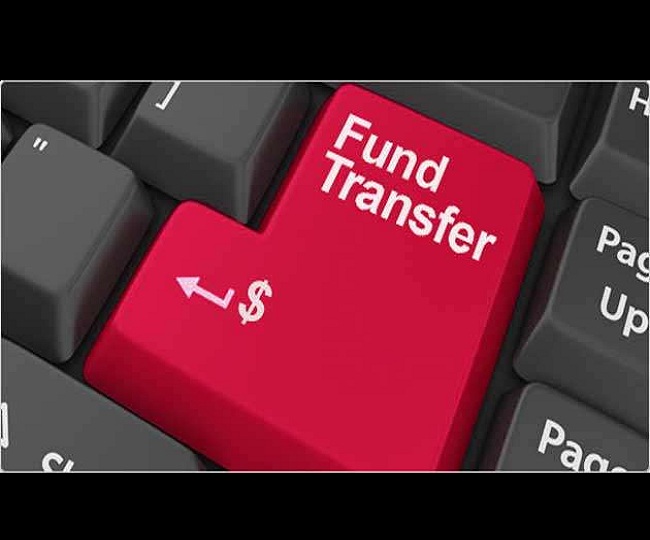 Transfer Funds to the Wrong Account: If you ever make a mistake like this, then you should keep some things in mind.
Transfer Funds to the Wrong Account: With the increasing digitization in the country, people have to face some problems at times. When doing transactions through UPI, net banking, it is seen many times that people mistakenly send money to someone else's bank account in a hurry. If you ever make a mistake like this, then you should keep some things in mind.
Whenever you use net banking to send money to someone, a message comes on your email and phone after the money is transferred. Checking email and message will know which account and how much amount you have sent. During this, if the account number is wrong, then do not worry. In such a situation, immediately contact the customer care of your bank and give complete information about it.
Avoid making such mistakes
In banking transactions, it is seen that this problem arises due to typing error in account number, IFSC code or both. Sometimes this also happens due to technical fault. If money is sent to an account number that does not exist, then your money will be returned automatically. But, if money has been transferred to the account of a person, then you can withdraw the money under the prescribed rules with the help of the bank. If there is any inadvertence on the part of the bank in this matter, then you can complain about it to the Bank Ombudsman i.e. Banking Ombudsman.

Do this work immediately in case of wrong transaction
First of all, you should inform the bank about the wrong transaction as soon as possible. Giving the bank details related to the transaction, you will have to tell that the money has gone to the wrong account. If the account holder name is also the same in the account in which the transfer has taken place by mistake, in whose account you were about to transfer the money, then you will have to give proof of this. Report the entire matter to the bank through a single mail and keep a track record of the entire process.
In this way the money will be returned to the bank
The bank will act as a facilitator in this entire matter and can give you the details of the branch name and contact number of the account in which the money has gone. If the account to which you have sent the money is also a customer of the same bank you belong to, then the bank will contact the beneficiary on your behalf and request for the money to be sent back. If the beneficiary agrees, the money will be returned to your account within 7 working days. If the beneficiary belongs to any other branch, then you yourself will have to go to that branch and talk to the bank manager for a solution.