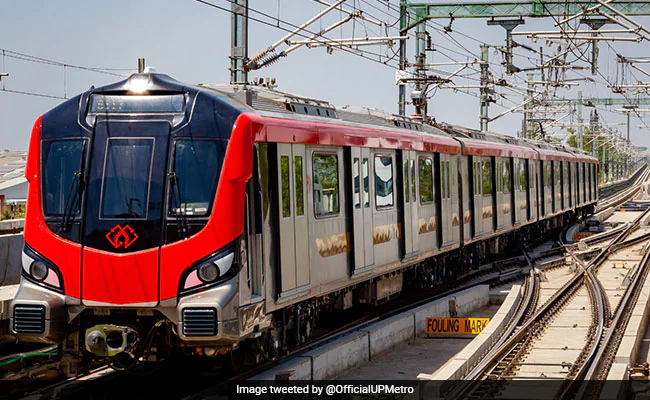 New Delhi: Metro: There is good news for those traveling in the metro. Super Saver Card has been launched for them. With the help of this, people can travel unlimited for a month in the metro for Rs 1400.


Convenience for those traveling in Lucknow Metro
Actually, this initiative has been started for Lucknow Metro. Now those traveling in Lucknow Metro will be able to take advantage of unlimited travel. In this regard, Uttar Pradesh Chief Secretary Durgashankar Mishra has given information.
'Steps taken towards making travel affordable and easy'
He wrote on social media, 'Launch Lucknow Metro's Super Saver Card, do unlimited travel! Committed to make the journey of passengers affordable and easy, Lucknow Metro has taken another new step in this direction today. I am very happy to introduce the new 'Super Saver Card' with the facility of unlimited travel for 30 days at ₹ 1,400/-.

He further wrote, 'New gift to the residents of Lucknow! The objective behind launching this card is to encourage people to use this green mobility system, which is safe and comfortable along with being world class. My heartiest congratulations to Lucknow Metro for this new initiative!
Know about
Super Saver Card This Super Saver card is purple in color and is quite affordable for regular travellers.
Unlimited travel facility for 30 days for Rs 1,400.
The card costs Rs 1,500, with a security deposit of Rs 100 that is refundable.
Card contactless travel. No need to buy tokens by standing in line again and again.