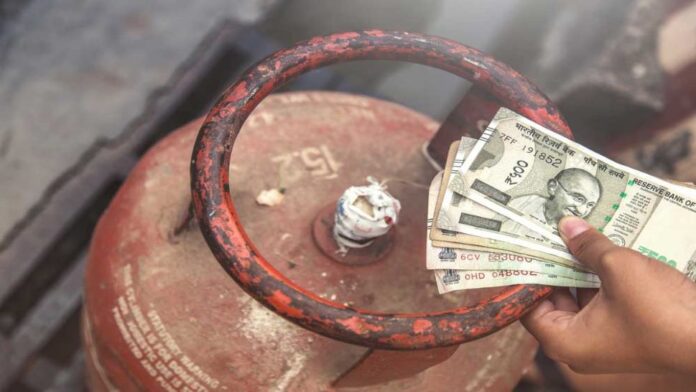 LPG cylinder latest news: After the increasing price of LPG cylinder, now the government can bring a new plan on subsidy. Let's know the update.


LPG Subsidy Latest News : The price of LPG cylinder has been cut today. Along with this, the government can give big news to the customers regarding the subsidy. At present, the price of a domestic gas cylinder is more than Rs 1000. The views of the government regarding the rising inflation of LPG cylinders have not come to the fore yet, but the government can prepare a tremendous plan on this.
It is worth noting that in an internal assessment of the government, it is indicating that consumers are in a position to pay up to Rs 1000 for a cylinder. According to sources, the government can take two stances regarding LPG cylinders. First, either the government should supply cylinders without subsidy or some selected consumers should also be given the benefit of subsidy. However, under the fixed rule, people are getting a subsidy of Rs 200.
What is the government's plan?
Nothing has been clarified by the government about giving subsidy. But according to the information received so far, the rule of Rs 10 lakh income will be kept in force and the beneficiaries of Ujjwala scheme will get the benefit of subsidy. Let us tell you that the subsidy may end for the rest of the people in the coming years.

Who gets the subsidy now?
It is worth noting that since May 2020, the subsidy was stopped in many places. In fact, this step was taken only after the prices of crude oil and gas have increased continuously during the Corona epidemic in the international markets. But then after this, by the end of the year 2021, subsidies started being received in many places, and now all letters in the country are getting subsidies.
Price is increasing continuously
Actually, the price of domestic gas cylinder is increasing continuously. The price of gas cylinders is increasing continuously since last year i.e. 2021. After the Russia-Ukraine war, the price of gas is expected to increase due to global chaos.