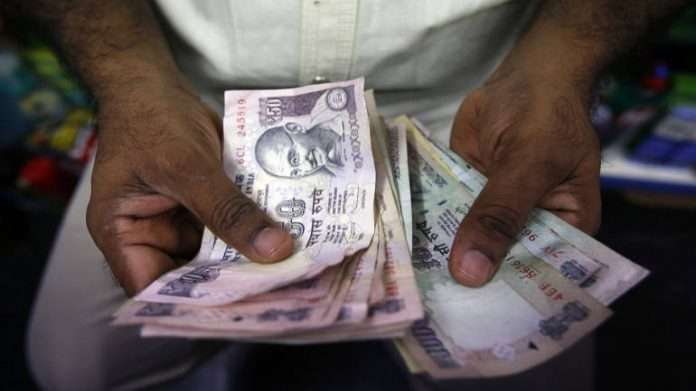 New Delhi: Consumers have started getting subsidy on LPG gas cylinders every month. Subsidy money is being sent to the account of LPG gas consumers. LPG customers are getting subsidy ranging from Rs 79.26 to Rs 237.78.


However, for this it is mandatory to link the Aadhar card with the bank account. Only then the subsidy money will come in the account.
Old cylinder subsidy also came
By the way, a subsidy of Rs 79.26 has come in the account of some people, Rs 158.52 has come in someone's bank account and Rs 237.78 has come in someone's account. The reason for the different subsidies coming in the account of the people is that the subsidy money of the old cylinder has also been sent to the account.

So different subsidies came
This means that those who have got Rs 79.26 in their account have got the subsidy of one cylinder. At the same time, those whose bank account has received Rs 158.52 and Rs 237.78, they have been given subsidy of two and three cylinders respectively.
They do not get subsidy
At the same time, the reason for those who have not got the benefit of subsidy may be because of their non-linking of Aadhar and LPG. Also, let us tell you that even those with an annual income of more than Rs 10 lakh are not given the benefit of subsidy.