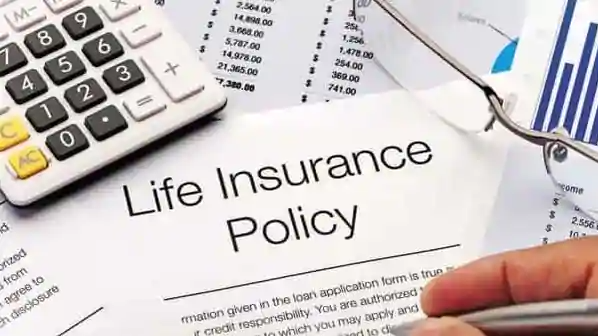 People take recourse to term insurance to face the uncertainties. If you are planning to take term insurance then keep some things in mind. Before taking any term plan, make sure to gather information about the cover amount, policy term, premium etc. Term insurance brings additional benefits like posthumous family financial protection, tax savings, critical illness, accidental death. If we talk about the types of term plans, then there are pure term plans, return on premium term plans and term plans with income benefits.
1. First decide the cover amount
Choosing the amount of cover is the most important thing to do before buying a term insurance policy. It depends on the individual how much minimum cover he needs. Going by the thumb rule, salaried people should take a cover of 10 times their annual income and at the same time keep increasing it with increasing income. You can also calculate the cover amount online. There are many online tools available in which you can calculate the cover amount as per your income, profession.
2. Policy Term Very Important
Selecting the term of the policy is the second most important thing in the selection of a term plan. If you are taking the policy at a young age, then choose the longest term policy. This will also give you an opportunity to buy the policy at a lower premium.
3. Buy term plan online or offline?
You can buy the term policy through an agent or online. You may also have to pay a lower premium if you do it directly through the company's website or aggregator website. At the same time, taking from an agent will have to pay a higher premium.
4. On what basis to choose the company
Choosing a good company is very important before buying a term insurance policy. Before taking a policy from any company, check its claim record ratio. Along with this, also know the financial position of that company. Along with this, also keep in mind the company's service, method of payment, etc.
5. Choice of Rider


Even after a term plan, there is also a possibility that the policyholder may become a victim of disability due to an accident or he may lose his hearing. In such a case, a rider should also be taken for financial security. However, for this you have to pay an additional premium.