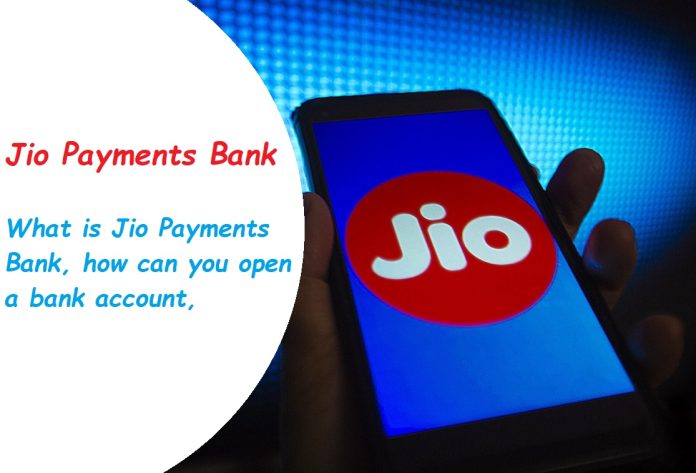 Reliance Jio is a popular telecom operator brand in India, whose number of customers is increasing continuously. Jio offers customers many services like calls and mobile data. Now Jio is also giving you the service of payment bank account. Here we are telling you everything about Jio Payment Bank. You will be able to open and use it easily.
What is Jio Payment Bank
Jio Payment Bank is similar to other Indian Payment Bank like Paytm Payment Bank, Airtel Payment Bank, Aditya Birla NSDL Payment Bank etc. It is a virtual bank that you can use and control through your mobile. However, soon its outlets are going to open in many cities in the country. You can open Jio payment bank account without jio number also. To open an account, you will need Aadhar card and registered mobile number.
Benefits of Jio Payment Bank
You will not need to maintain a minimum balance in Jio Payment Bank, whereas you have to keep it in a regular bank. You can do quick recharge from payment bank. In this, you will also get an interest of 4 percent. Jio Payment Bank has over 70,000 outlets across the country.
Learn how to open Jio Payment Bank
The way to open Jio Payment Bank Account is very easy. You can open your account through MyJio App. Here first you will fill the details like your Aadhar and PAN card. Verification of these details will be done through an OTP. This OTP will be sent to your registered mobile number. You do not have to submit any documents here. Your account will be opened.