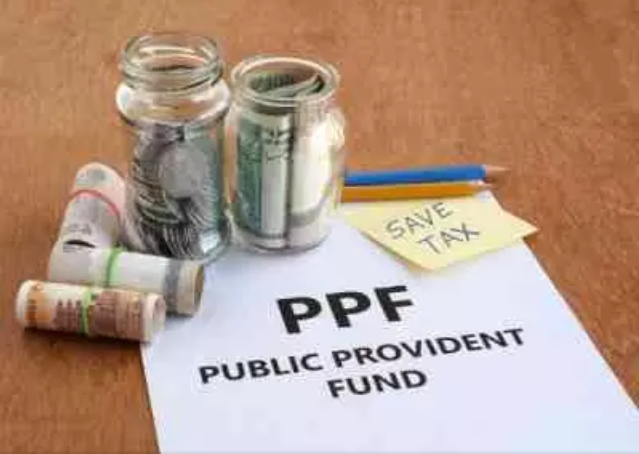 The government runs many small savings schemes in which PPF, Sukanya Samriddhi Yojana (SSY), Senior Citizens Savings Scheme (SCSS) and National Savings Certificate (NSC) are very popular. But it is a bit difficult to track the returns in all these schemes, but now you can calculate how rich these schemes end up making you…
Due to the difficulty in tracking the return on investment in these schemes, they are not much liked among the youth. On the other hand, online tracking of schemes like SIP, mutual funds is easy, but now the problem of tracking return on investment in government schemes has been removed.
You can now get information about how much return you will get on investment in government savings schemes, how rich your savings will make you, from the Postinfo mobile app. India Post has launched this app to simplify the math of investment and returns in small savings schemes. Learn how this app works.
The Postinfo app is actually an interest calculator app. Generally, the interest rate in government schemes is fixed in advance. Therefore, the return on them is also fixed. In such a situation, the Postinfo app tells you how much return you will get on your investment, by calculating the interest.
It is very easy to know the return of your savings on the Postinfo app. All you have to do is enter your investment contribution details on its interest calculator. After this, the calculator of the app will tell you how much you have invested in a scheme till now, how much interest you got on your investment and how much amount you will get on maturity of the scheme.
Another special feature of the Postinfo app is that its calculator also gives you a different calculation of the interest or return you get on your savings every year. It tells how much money you earn every year on your savings.