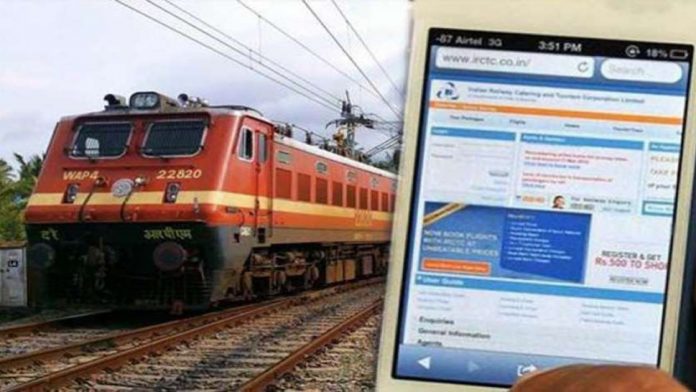 Booking Tatkal tickets is a very difficult task. Often people login to the device well in advance to book Tatkal tickets. Even after doing all this many times their ticket is not booked.


In such a situation, those people have to look for other options to go home or any other place. If you are also troubled by the problem of booking Tatkal tickets and your ticket is not booked. In this episode, today we are going to tell you about such a trick, after following which your ticket will be booked as soon as you play a joke. With the help of this trick, you will not face any problem while booking Tatkal tickets. This is a very easy process. In this connection, let us know how you can book Tatkal tickets instantly?
By following these steps you can book your Tatkal train ticket faster
To book Tatkal tickets, you have to first save the login id and password in your mobile phone. With this, you will not need to enter the ID and password again and again while booking the ticket. You will be able to login directly by just filling the captcha code.
As soon as the booking of Tatkal tickets will start. At that time you have to enter the source and destination station by going to Plan My Journey.
You should decide in advance in which class you want to travel.
After selecting the train class, you will get the information about the seat availability.
Now you have to click on it without delay.
After doing this, you have to fill your travel details. There should not be any confusion in you while entering the travel details. This will take more time to book your ticket.
After entering the travel details you will be directly redirected to the payment page.
Select your payment mode here. Try selecting UPI in the payment mode.
Because it takes more time to enter the user id and password of net banking. On the other hand, with UPI, you can make payments without delay.
After making the payment your ticket will be confirmed. After this the seat number and coach number will be sent to you by IRCTC.