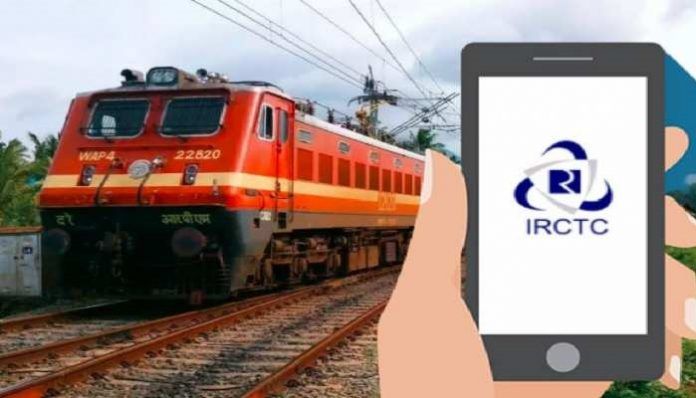 IRCTC / Indian Railways Latest Update: Railways has announced the resumption of a service that has been closed for almost 18 months.
Indian Railways/IRCTC Latest Update: After the havoc of the second wave of corona in the country subsides, most of the activities have been allowed. Railways also takes care of the convenience of the passengers. Even during the Corona crisis, the Railways has operated many special trains and taken the passengers to their destination. Apart from this, keeping in mind the festive season, the Railways has announced the operation of special trains from different cities. In the midst of all this, the Railways has announced to resume a service that has been closed for almost 18 months.
Amidst the havoc of Corona, the railways had stopped the catering service, which has been announced to start once again. After this initiative of the Railways, packaged food will be distributed to the passengers from private vendors only. Now the train was only system of 'ready to eat', but after getting the passenger complaints IR (Indian Railway) have made up my mind to start now catering service in select trains in a phased manner.
According to reports, Railway Minister Ashwini Vaishnaw has given guidelines to the officials to prepare a roadmap regarding this. According to the report, people were not showing much interest in 'ready to eat' food. Compared to earlier, people are choosing to buy food in trains only up to 30 percent.


It is known that along with the spread of corona in the country, the operation of passenger trains was completely stopped due to lockdown. However, when the situation became normal between the first wave and the second wave, the railways started to gradually restore the traffic services. However, despite this, the catering service has not yet started in the trains.
On the other hand, the guidelines issued by the Railways regarding travel and living in the railway premises have been extended once again for 6 months. According to the new guidelines issued by the Ministry of Railways, a fine of Rs 500 will have to be paid if the mask is not applied while traveling in the train or at the railway station. Railways has extended this guideline till April 16 next year.