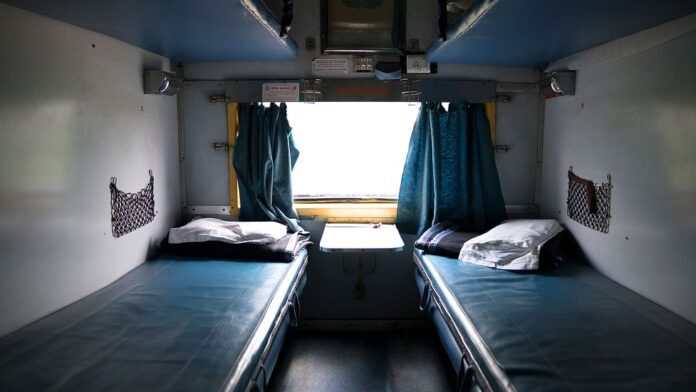 New Delhi. Lower berth seats are considered to be the best seat during train travel, but lower berth is not easily available. If you want to ensure lower berth then you must understand the process as explained by IRCTC.
While traveling in trains by Indian Railways, senior citizens are given preference of lower berth, but there are times when they are asked to request for senior citizens during ticket booking. Despite this, the lower berth is not available. Why this happens, it is very important to understand the process behind it.
Railways answered the question of the passenger
In response to the question asked by a passenger, the Railways has given the method under which the lower berth is allotted. The passenger had questioned on Twitter, 'I had booked tickets for three senior citizens with lower berth preference, then there were 102 berths available. Despite this, he was given a middle, an upper and a side lower berth. Why is it like this? It should be rectified'
The passenger had tagged Railway Minister Ashwini Vaishnav in his tweet. In response to this, IRCTC wrote on Twitter – Sir, Lower Berth / Senior Citizen Quota Berth only 60 years and above, lower berths are earmarked for women of 45 years and above. But this is applicable when only one or two passengers travel. IRCTC further stated that if there are more than two senior citizens or one is a senior citizen and the other is not a senior citizen, the system will not consider it. That is, two senior citizens will be given a lower berth.