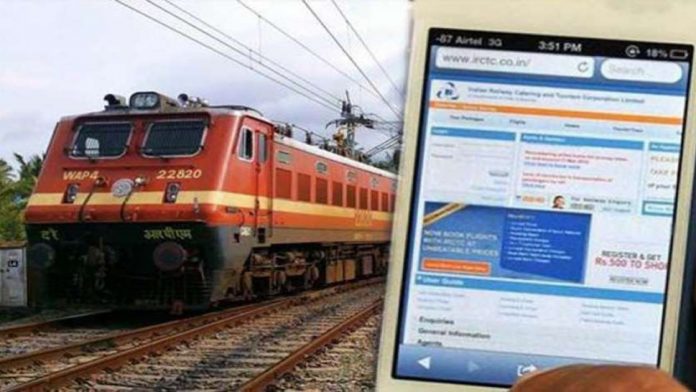 Indian Railways: The journey of railway passengers will now be easier and more enjoyable than before. Indian Railways is resuming the service which has been closed for a long time. A circular has also been issued by the board regarding this decision.
New Delhi: Indian Railways Latest News: There is good news for railway passengers. Now your journey is going to be more enjoyable. Actually, the special service stopped during the corona transition is now starting again. In such a situation, if you also travel by train or are going to do it, then definitely read this news.
Significantly, due to Corona infection, a nationwide lockdown was imposed and the operation of trains was also stopped. As the situation improved, gradually the train started gaining speed on the tracks. But, many services in trains are completely closed to control the infection and follow the Kovid guidelines.
Cooked Food Again
But now after a long wait, Railways is again starting to serve cooked food in trains. Railway Board has given information about this by issuing a circular. According to this, soon the Railways will again start serving Cooked Meals in trains. However, ready-to-eat food will also be available.
This facility will be available in these trains
According to the railways, pantry facility will not be given in all trains at present. At present, catering service will be available to you only in trains like Rajdhani, Duronto, Shatabdi, Tejas, Gatimaan Express, under which freshly cooked food will be served to the passengers in the train itself. But, gradually this facility will be available in other trains as well.
Department issued circular
In the issued circular, it has been said that in view of the restoration of normal train service, the needs of traveling passengers and the relaxation of Kovid lockdown restrictions at restaurants, hotels and such other places across the country, the service of cooked food in trains by the Ministry of Railways. It has been decided to start again. Apart from this, ready-to-eat service will also continue.
However, no decision has yet been taken on the bedrolls and concessions available in many categories in trains. Railways has started its preparations for the time being and gradually all services will be started in a phased manner.