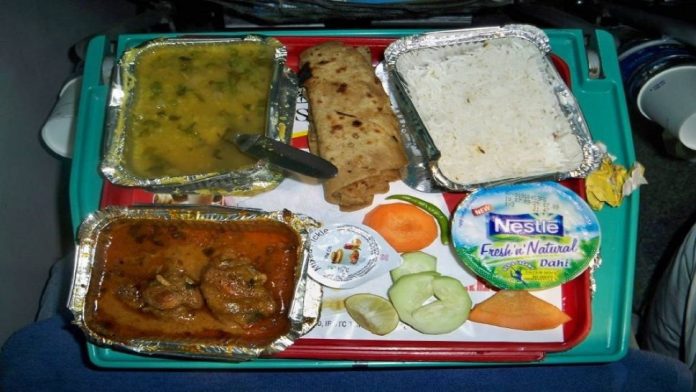 Indian Railways Pantry Car in Train: Pantry car service will start in trains soon. This service is being started in the first phase in Rajdhani Express and other important trains.


Indian Railways Latest News: If you travel by rail then there is good news for you. Actually, due to Coronavirus infection, the service of fresh food from bedroll and pantry car in trains has been closed for people for a long time. Due to which the passengers are inconvenienced in khaya in the train. But in the meantime there is good news that after the introduction of e-catering service in the railways, the service of normal catering pantry car will be restored in trains soon.
E-catering service started
Although the third wave of Corona is being estimated. But if everything is normal, then in this month the railway passengers will be able to provide fresh pantry car food in the trains. At present, passengers in trains have to work by eating 'ready to it'. Railway officials said that with the start of the catering service of trains, lakhs of railway passengers will get relief from the problem of catering. But this time the stove will not burn in the pantry car. The contractors will serve the food prepared in their base kitchen to the passengers.
Initiatives will be taken with VIP trains
In this first phase, this service will be restored in the country's high-speed VIP and Rajdhani Express trains. After this pantry car will be started in other mail and express trains. Due to Corona, the catering service is currently closed in all trains including VIP. In such a situation, the passengers have to suffer. Fresh food will be served to the passengers instead of ready-to-eat.
Paper work is done


According to railway sources, the paperwork has been completed for the Railway Board to restore pantrycar service in trains. Considering the facilities here, it is being considered to give green signal to start catering of trains after e-catering. According to sources, senior officers of all the divisions and IRCTC have already written to the Railway Board to start the catering service of the trains.