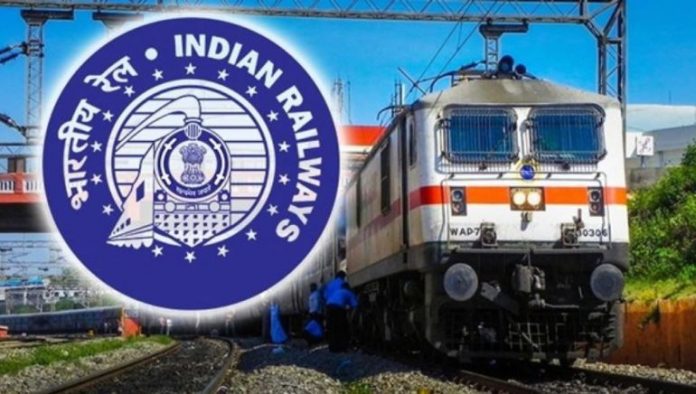 There is big news for those traveling by train. Indian Railways is running special trains for the convenience of passengers during and after the Corona crisis. Most of the Express and Mail trains are now running on the track. But in the meantime, it is reported that now the operation of special trains can be stopped soon.


Union Railway Minister Ashwini Vaishnav has indicated that soon these special trains will be closed. In special trains, passengers have to pay 30 percent more fare than normal trains.
About 95 percent trains on track 
Railway Minister Ashwini Vaishnav said during a media interview that in the Kovid Protocol, Railways had started running trains in special categories. Its purpose was to facilitate the passengers by controlling the crowd in the trains. According to the Railway Minister, at present 95 percent of Mail Express trains have returned on track. Let us tell you that about 25 percent of these trains are running in the special category.
Actually, the fare of special trains is more than the normal train. Railways has also given the status of Mail Express to about 70 percent of the trains in passenger trains. Passengers have to pay more fare to travel in these.
What will be the effect on railway passengers?
Significantly, before the corona virus epidemic, Indian Railways used to run about 1700 mail express trains. Most of these trains have been restarted. And about 3500 passenger trains used to run before the Corona crisis, in which only 1000 passenger trains are being run.
Steps taken after Kovid will be back
Railway Minister Ashwini Vaishnav has said that now the steps taken after Kovid in the Railways will be withdrawn. This will be of great benefit to the railway passengers. That is, after this announcement, they will have to pay less fare for traveling in normal trains. But let us tell you that the passengers will still have to follow the Kovid protocol during the journey.