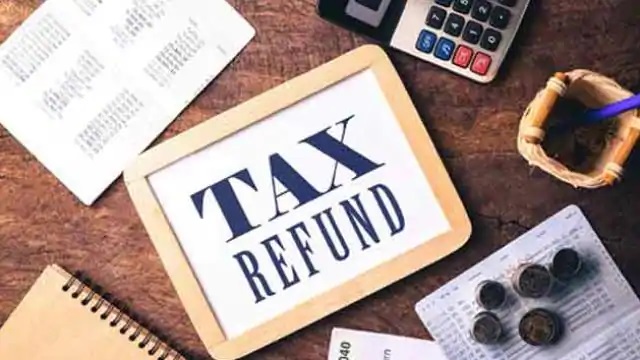 Income Tax Refund: If you have not received your income tax refund, then you can check the status of your refund in these two ways.
Income Tax Refund: Do you file Income Tax Return. If yes, then income tax refund must have arrived in your bank account as well. There are many ways to check income tax refund. You can check your refund amount by visiting the official website of Income Tax. Let us tell you that if you have paid more than your tax liability, then your refund is issued by Income Tax.
Check refund from IT department website
First of all you have to go to the official website of Income Tax
Here you have to login by entering user id and password
After login you will be given the option of e-filing
By going to e-file options, you have to select Income Tax Returns
After this, you have to go to View File Return
Now you will get the details of the latest ITR in front of you
If you select it, then you will see the status of your ITR.
Here you will see the tax refund date and amount
Apart from this, you will also get information about the clearance of refund.
Refund can also be checked from NSDL website
For this first go to www.tin-nsdl.com
Now you have to login by entering user id and password
Enter captcha code and click on submit
Here click on Status of Tax Refunds tab
Now enter your PAN card and assessment year and proceed
You will get a message if your refund has been processed
In this message you will get information about your mode of payment, reference
number, status and refund date.