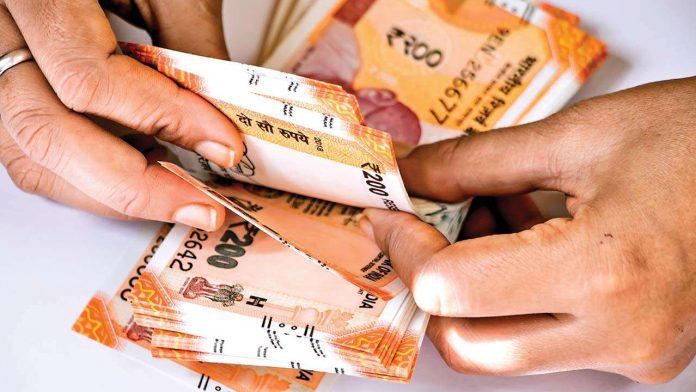 The Income Tax Department is rapidly processing Refund. It has so far issued a tax refund of over Rs 1.76 lakh crore for taxpayers in excess of 1.65 crore in the current financial year. Out of this, personal income tax refund of Rs 58,631 crore has been issued in 1,62,39,742 cases and corporate tax refunds of Rs 1.17 lakh crore have been issued in 2.11 lakh cases.
Income tax tweet
Income Tax Department tweeted – Central Board of Direct Taxes has issued tax refunds of more than Rs.1.76,217 crore to more than 1.65 crore taxpayers between April 1, 2020 and January 18, 2021.



Tax refund
If your tax refund is not received then there may be some disturbance. To check this, you have to use the following method.
CBDT Top Institution
CBDT is the apex government body in the direct tax sector related to matters of personal income tax and company tax.
How to check refund
It can be easily checked whether ITR is processed or not. To check the status of tax return, visit the website of Income Tax Department. You will get to know about this by logging into the e-filing website. Click dashboard> View return / forms. Select and submit income tax returns. To see the status of the return filed, click on the "acknowledgment number" of the year.
ITR Verification Form
Let us know that by sending a copy of the tax refund online or the signed ITR verification form to the Central Processing Center (CPC), the rest of the work is done online. The data is then reconciled and a notice is issued under section 143 (1) of the Income Tax Act 1961 showing the refund or tax payable by the tax payer. Also Read: Income Tax Refund has not yet been received, so it may cause delay