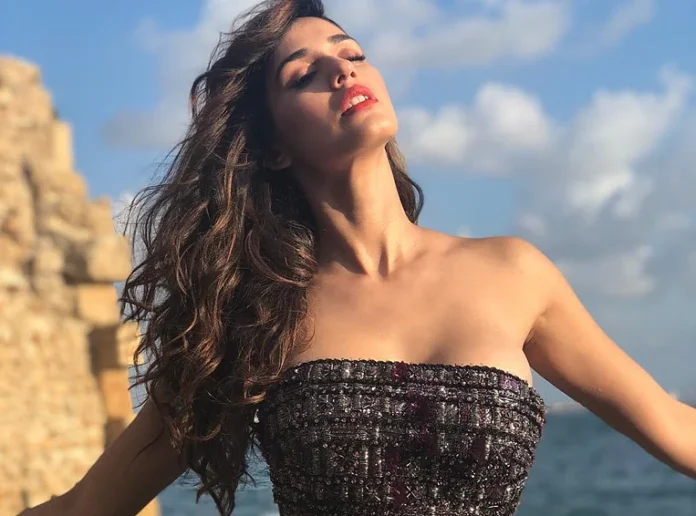 Bollywood actresses are known for being hot, bold and sexy. Their sensuality and seductiveness are used in the Hindi film to heighten the effect of dramatic sequences. New age Bollywood actresses like Janhvi Kapoor, Sara Ali Khan, Disha Patani and Tara Sutaria are breaking the internet regularly with their hottest photos that go crazily viral on social media. These actresses are not just symbols of boldness. They have also gained praise for their impactful acting in the movies. Today, we list the finest and hottest Bollywood actresses that you should know about in 2022.
Here are the hottest Bollywood actresses:
1- Sunny Leone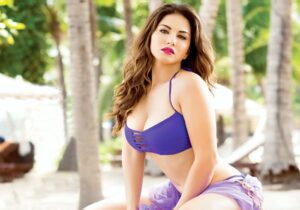 Sunny Leone is the hottest Bollywood actress by a mile. No one comes close to her in terms of sex appeal. She is the ultimate symbol of boldness in India.
Also Read: Hot Jacqueline Fernandez
2- Janhvi Kapoor
Janhvi Kapoor has recently become the talk of the town due to her epic body transformation that gives the females in the country major body goals. She is surely going to be the next big thing in Bollywood.
3- Rasika Dugal
An unpopular choice, you might say, but Rasika Dugal deserves to be on this list. Her scintillating role in Mirzapur has made people go crazy about her sexiness. The raunchiness with which she portrayed the character has made us all gaga over the actress.
4- Sara Ali Khan 
Sara gained a huge fandom just a couple of years after her debut. She has all the makings of becoming a top star in the future. Sara is currently working on a few romantic Bollywood movies that will release later in the year.
5- Disha Patani
Disha Patani has been popularised as the national crush of India. She is tall, hot, sexy and bold.
6- Tara Sutaria
The latest sensation of Bollywood, Tara Sutaria, is going viral for all the right reasons. She has a sexy and scintillating body with a sweet and caring personality.
Also Read: Sara ali khan net worth: Know about actress sara ali khan net worth and her house and luxury car collection