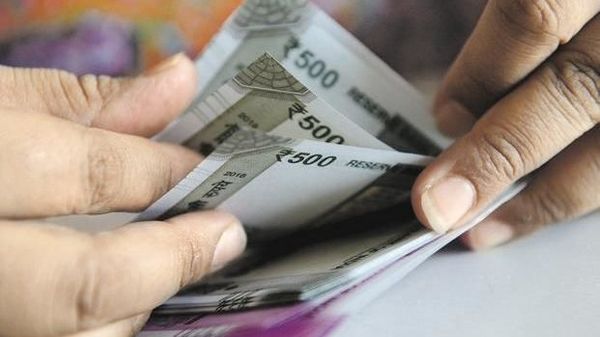 There is great news for the electricity workers of Chhattisgarh. The Bhupesh Baghel government of the state has announced to increase the Dearness Allowance (DA Hike) and bonus of the employees. 
Chief Minister Bhupesh Baghel has also announced a 3% increase in dearness allowance of electricity employees and a bonus of Rs 9,000. With this decision of the government, there will be a big jump in the salary of the employees.
According to media reports, after a long struggle, the Chhattisgarh government has finally given the gift of DA and bonus to the electricity employees. The dearness allowance of electricity employees has been increased by 3 percent. Till now electricity workers used to get 28% dearness allowance. That will now increase by 3% to 31%. It will be calculated from 1 July 2021. Pensioners will also get the benefit of dearness allowance. This will benefit more than 16 thousand employees and officers of Chhattisgarh Electricity Company.

Not only this, a bonus of 9 thousand rupees will also be given to the employees. For the last 5 years, 7 thousand bonus was being received, in which the government has increased by 2 thousand. The ex-gratia amount will be calculated in proportion to the actual salary emoluments of the accounting year 2020-21. The calculation of minimum service for payment shall be as per the relevant provisions of the Bonus Act 1965.