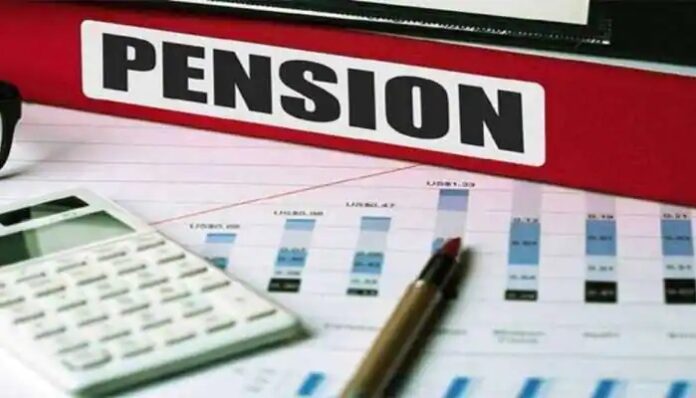 New Delhi. There is important news for pensioners. If you have not submitted the life certificate yet, then do it immediately because now only 5 days are left. You have to submit your life certificate before 30th November. If you do not submit the life certificate by November 30, then your pension will stop. You can submit your life certificate using these 5 methods.
Life certificate can be submitted on 1 Jeevan Pramaan portal
You can submit your life certificate on Jeevan Pramaan portal https://jeevanpramaan.gov.in/. Jeevan Pramaan app has to be downloaded but for this you need to have a valid UDAI fingerprint device. You can submit life certificate using the method mentioned on this app.
Home Banking Service
12 banks are providing doorstep service to pensioners. That is, you can submit your life certificate by calling the bank officer home. The count of these 12 banks includes SBI, PNB, Bank of Baroda, Bank of India, Canara Bank, Bank of Maharashtra, Central Bank of India, Indian Bank, Indian Overseas Bank, Punjab and Sind Bank, UCO Bank and Union Bank of India. Huh.
Life certificate can be given to the postman
In November 2020, the Department of Posts, in association with India Post Payments Bank (IPPB) and the Ministry of Electronics and Information Technology, launched a doorstep service for submission of digital life certificates through postmen. Through this service, you can submit a life certificate by calling a postman at home.
Visiting Bank Branch
You can submit life certificate by visiting the branch of that bank in whichever branch your pension comes. You will not have to pay any charge for depositing by yourself, but you will have to pay the fee in doorstep banking service.
Life certificate will have to be given in the pension office
You can also submit the Life Certificate directly to the Central Pension Office.