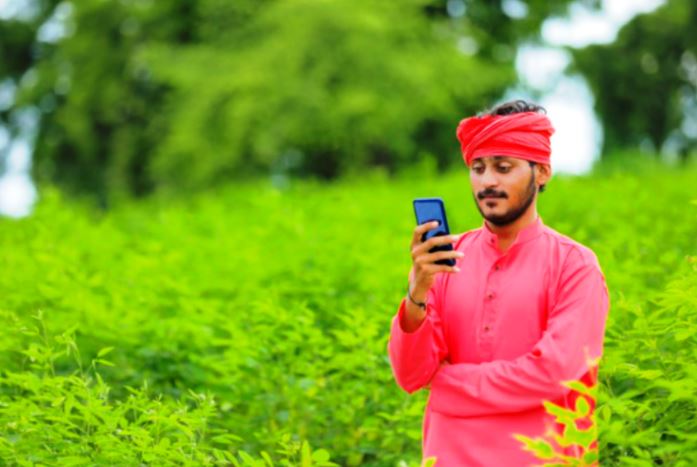 The Narendra Modi government at the Center has taken a big decision in the interest of farmers. In fact, the government has announced a net subsidy of Rs 28,655 crore on Phosphatic and Potash (P&K) fertilizers so that farmers can get these nutrients at affordable prices during the Rabi sowing season. Let us tell you that the Rabi (winter sowing) season starts in October.
Cabinet decision: The Cabinet Committee on Economic Affairs (CCEA) chaired by Prime Minister Narendra Modi has approved the Nutrient Based Subsidy (NBS) rates for P&K fertilizers for the period October, 2021 to March, 2022. . This decision has been taken at a time when there are continuous agitations against the Kisan Bill.
Budget may increase: The central government had allocated about Rs 79,600 crore for fertilizer subsidy in the budget for the year 2021-22 and this figure may increase after provisions for additional subsidy.
These are also the decisions: The Union Cabinet has approved the continuation of the Swachh Bharat Mission (Urban) (SBMU) till 2025-26. SBM-U 2.0 will cost Rs 1,41,600 crore, which is 2.5 times more than the first phase of the mission.
The Union Cabinet has approved the Atal Mission – AMRUT 2.0 till 2025-26. The total expenditure for Amrit 2.0 is estimated at Rs 2,77,000 crore. AMRUT 2.0 aims to achieve universal coverage of water supply by providing household tap connections in all 4,378 statutory towns. The mission aims to provide 2.68 crore tap connections and 2.64 crore sewer/septage connections.