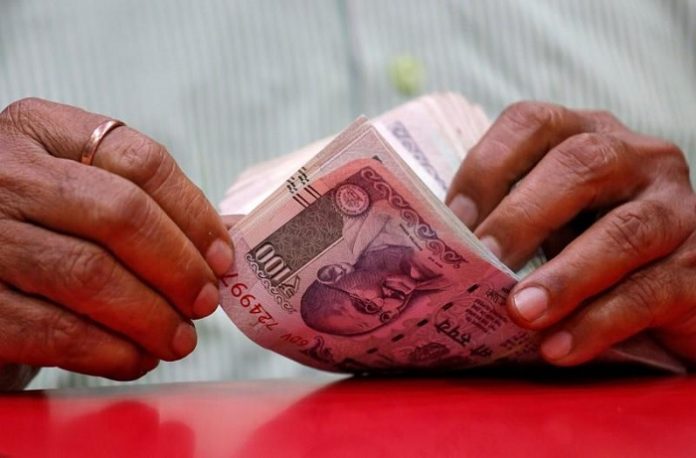 There is good news about pension to central employees. Government employees can now avail the old pension scheme till 31 May 2021, excluding NPS. The government has extended the last date for availing the lump sum option for central government employees to get coverage of the CCS Pension Rules 1972, in place of the National Pension System (NPS). The new revised date will now be till 31 May 2021. This will be applicable to employees who were elected before January 1, 2004, but joined after 01.01.2004. The Department of Pension and Pensioners Welfare (DoPPW) has given this information through a notification.
1. Option exercised by Government servant for coverage under Old Pension Scheme.
17 February 2020: Last date mentioned in 31.05.2020
Revised last date: 31.05.2021
2. Examination and decision on representation by the appointing authority
17 February, 2020: 30.09.2020 Last date is mentioned in OM
Revised last date: 30.09.2021
3. Closure of NPS accounts of Government employees on acceptance of their option
Last date is mentioned on 17 February 2020: 01.11.2020
Revised last date: 01.11.2021



Application for old pension scheme till 5 May
According to the news of Financial Express, the government has said that any employees who want to take advantage of the old pension scheme can apply by 5 May. Employees who do not apply will continue to get the benefit of NPS. Employees who have been appointed between 1 January 2004 to 28 October 2009 will get pension benefits under CCS Pension only. Experts on this decision say that the old pension scheme is more beneficial than the NPS, because after retirement in the old scheme, pensioners as well as family members also get security.
Who will get the benefit of the scheme
The old pension scheme will benefit only those central employees who were appointed before 1 January 2004 in any of the state government departments or autonomous institutions under the Railway Pension Rules or CCS (Pension) Rules, 1972. Subsequently, if he resigned from the job of the pensioner department of the state government, and got an appointment in the pensioner department of the central government or central autonomous body.
What is NPS
People between the age of 18 to 60 years can invest in the National Pension System. Accounts can be opened in all government and private banks. Employees get tax exemption on deposits in pension scheme under section 80CCD (1) of section 80CCD. Salaried employees can deposit up to 10 per cent of their salary and non salaried employees up to 20 per cent of their total income in the pension account. On this, they get a tax rebate of up to Rs 1.5 lakh.