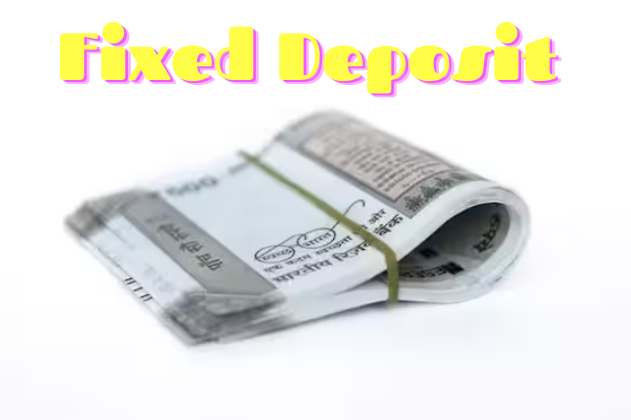 If you are also a senior citizen and are planning to invest in fixed deposits, then there are some banks which are offering good interest on FDs.
After the increase in the repo rate by the central bank, public and private sector banks are paying heavy interest on fixed deposits. These private banks include Axis Bank to Punjab National Bank and IDFC Bank.
These banks are giving more than 8 percent interest to customers on fixed deposits. Let us know which banks are paying how much interest to senior citizens.
Axis Bank is offering 8.01 percent interest on FDs to senior citizens with tenures ranging from 2 years to less than 30 months. On the other hand, Punjab National Bank is giving 8.05 per cent interest to super senior citizens on fixed deposits with a tenure of 666 days.

IDFC FIRST Bank 8% interest is being given to Fixed Deposit Senior Citizens on tenure ranging from 18 months to 3 years. Yes Bank is offering the maximum interest on Fixed Deposits at 8% for a tenure of 25 months. At the same time, FD interest for 35 months tenure has been 8.25 percent.
Apart from these banks, HDFC Bank and ICICI Bank are paying a maximum interest of 7.50 percent on Special Fixed Deposits to senior citizens. On the other hand, Canara Bank is giving the highest interest of 7.65 percent on the tenure of 444 days.
Banks deduct interest up to 10 percent and 20 percent from senior citizens. If a senior citizen has not submitted PAN card, Form 15G and 15H to the bank and the annual FD interest is 50 thousand or more, then TDS of 10 percent will be applicable.