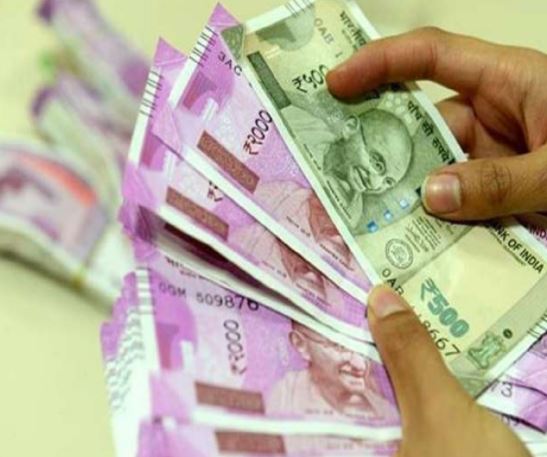 Platina Fixed Deposit Plan: This plan of Ujjivan Small Finance Bank gives higher interest rate than regular fixed deposit rates. But some conditions have been laid for this.


New Delhi. Ujjivan Small Finance Bank has launched Platina Fixed Deposit plan, which offers higher interest rate than regular fixed deposit rates. In this scheme, 15 basis points higher interest is available.
Normal FD for 990 days offers 6.9% for general citizens and 7.65% for senior citizens, but Platina FD is being offered 15 bps more than these interest rates.
You have to fulfill some conditions
However, there are some conditions with this scheme as well. There is a condition that the minimum amount should be more than ₹ 20 lakhs and the maximum amount should be less than ₹ 2 crores. Meaning you will get more returns on deposits ranging from 20 lakhs to 2 crores.
Platina FD is a non-callable deposit. Meaning that partial and premature withdrawal of money cannot be done in this scheme.


When is interest required? You have to decide on this. Options have been given by the bank to take the money at an interval of one month, at an interval of three months or at maturity. The tenure of the deposit can be from one year to 5 years.
best for customers
Carol Furtado, COO, Ujjivan Small Finance Bank said, "Ujjivan has always been a bank that puts the interests of its customers at the fore. Our new scheme, Platina Fixed Deposit, will provide our clients with a better return on investment. This is great for clients aiming to invest for the long term. This makes our bank one of the most attractive and competitive in this segment."