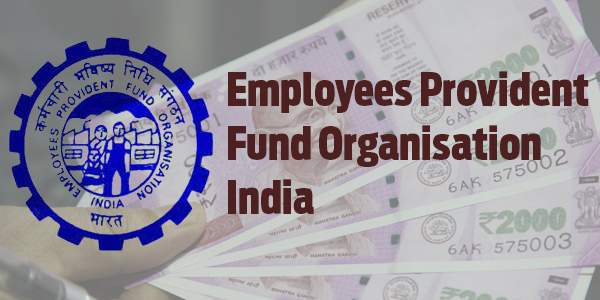 In India, largely employed people associated with organized sectors have their PF account. Every month some part of his salary is credited to his PF account. The money deposited in PF works to secure the future of the employee.


There are many such benefits given to the PF account holders by the Employees' Provident Fund Organization, which most of us are not aware of. In this episode, today we are going to tell you about one such benefit of EPFO, about which you will hardly be aware. On retirement of the employee, he gets an additional bonus of up to Rs 50,000. However, you need to take some precautions to get this additional bonus. In this connection, let us know how you can take advantage of the additional bonus of Rs 50,000 given by EPFO.
This additional bonus is given to the employees by EPFO ​​under the loyalty cum life benefit. This benefit is available to those PF account holders, who have been depositing money in their PF account for the last 20 years.


Under this rule, PF account holders whose basic salary is 5 thousand rupees, they get an additional bonus of 30 thousand rupees. At the same time, employees with a basic salary of Rs 5 to 10 thousand get an additional bonus of Rs 40 thousand on retirement.
At the same time, the employees whose basic salary is above 10 thousand rupees. They get an additional bonus of Rs 50,000 by EPFO ​​at the time of retirement.
On the other hand, if a PF account holder is permanently disabled before completing the term of 20 years, then in this situation also this benefit is given by the EPFO. In such a situation, the additional bonus is calculated on the basis of his basic salary.