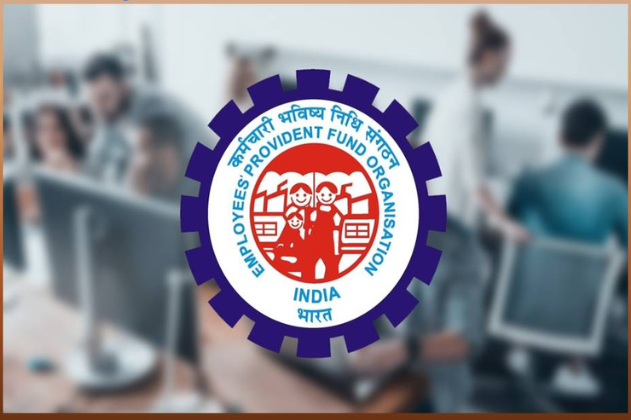 EPFO has given the facility of online application for higher pension. This will benefit the employees who retired before September 1, 2014. In November last year, the Supreme Court had given 6 months
Employees' Provident Fund Organization (EPFO) has started a special facility for higher pension. For this, eligible pensioners can now apply online under the combined option on the EPFO member portal. EPFO has allowed this after the decision of the Supreme Court.
Under this, on December 29, 2022, the EPFO had issued a circular related to the implementation of the Supreme Court's decision for the employees eligible for higher pension. In the circular issued, the EPFO said that pensioners who had deposited salary in excess of Rs 5,000 or Rs 6,500 as an employee and opted for the combined option under EPS with the pre-revised scheme will now get the benefit of higher pension. . EPFO has said that now all such eligible employees will be able to apply online on EPFO's website.
Supreme Court gave relief
Last year in November 2022, the Supreme Court in its decision upheld the 2014 Employees Pension Scheme amendment. Due to this, EPFO subscribers got another chance to opt for higher pension. All those employees who were members of EPS as on September 1, 2014, were allowed to deposit a maximum of 8.33 per cent of their actual salary in the erstwhile EPS for pension. Under the relevant order of the Supreme Court, the EPS member was given six months to opt for the revised scheme.

Login to UAN portal
Employees who retired before September 1, 2014 for higher pension and opted for the erstwhile pension scheme under the combined option can login to the UAN portal under this special facility of EPFO. Eligible employees can submit their application by visiting this portal. For this, first of all go to the main website of EPFO ​​website and then select the option of member login. After this, complete the process by login by choosing the option of UN Portal.
Redressal of complaints related to EPFO at home
EPFO organizes a solution program called Provident Fund Aapke Nitb Program on 10th of every month in each of its local offices to solve the problems of its members. If the 10th of the month happens to be a holiday at the EPFO office, the program is not conducted on that day and is conducted on the next working day.
Solutions to these problems
Under this, all the problems of the shareholders are heard on behalf of the officials at the EPFO office. Under this, problems related to pension, outstanding PF amount, PF balance information, closed account, dispute between employer and employee or any kind of problem under EPF scheme are resolved.