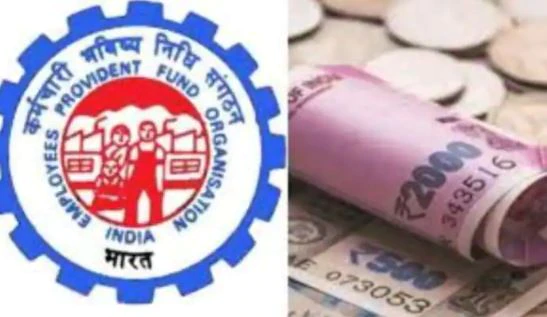 EPFO ALERT: EPFO ​​has issued an alert for PF account holders saying that they should not share any personal details with anyone.


EPFO Alert:
Employees' Provident Fund Organization (EPFO) has issued an alert regarding its users. In which it has been told that EPFO ​​does not ask for any kind of information from its users. EPFO tweeted that no account holder should share account related information on social media even by mistake. This increases the chances of your account getting empty. EPFO never asks its member for Aadhaar (Aadhaar), PAN, UAN, bank details information.
#EPFO never asks its members to share their personal details like Aadhaar, PAN, UAN, Bank Account or OTP over phone or on social media.#AmritMahotsav @AmritMahotsav pic.twitter.com/vh24zDLzMh

— EPFO (@socialepfo) November 21, 2022
EPFO tweeted information
EPFO wrote in the tweet, EPFO ​​never asks to deposit any amount through WhatsApp, social media etc. for any service. PF account holders should not share PAN number, Aadhaar number, UAN and your PF account number in the important information included in the account even by mistake.
In case of fraud, inform the police immediately
Such frauds are often seen with people changing jobs. In such a situation, if you receive any phishing call or message in which your personal details are being sought, file a police complaint against it. Avoid sharing your important documents like PAN, UAN and EPFO ​​password etc. Also, do not share your credit card, debit card etc. information with KC and do not share your personal information on social media platforms.

Number of members increased in September
Employees Provident Fund Organization ie EPFO ​​has added 16.8 lakh subscribers during September, 2022, which is 9.14 percent more than the same month in 2021. EPFO has shared this information on its Twitter handle. According to statistics, 9.34 lakh new members have got the coverage of EPFO ​​for the first time. The total number of women members in the September enrollment stood at 3.5 lakh. This figure of women is 26.36 percent of the total new members added in a month.