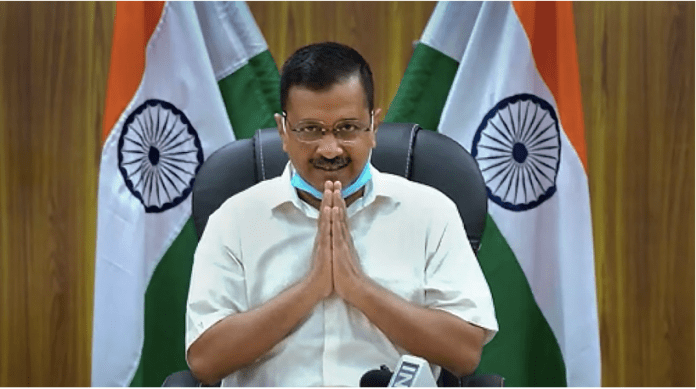 DELHI: CM KEJRIWAL's biggest announcement, says free schemes




NEW DELHI: Troubled by the growing corona virus case, CM KEJRIWAL has declared that no one will stop the government's FREE SCHEMES. Kejriwal says it would be foolish to discontinue the ongoing scheme for public convenience. Kejriwal says, government budget will come down slightly and government schemes will not be closed.




Kejriwal says it is very important to derail the economy as Delhi is going through recession due to corona and LOCKDOWN. Kejriwal says, there will be no damage to the people of Delhi.




Also Read: Ex-AAP councillor Tahir Hussain confesses to being Delhi riots mastermind: Report
Let me tell you that the people of Delhi were thinking that the government's scissors should not be run in water and electricity, but after the government's statement, the citizens of Delhi breathed a sigh of relief.




It is noteworthy that the lockdown has been removed from the capital city of Delhi in June itself. Meanwhile, the Kejriwal government has taken several important decisions to connect Delhi directly to the global market. While some very important steps can also be taken in the coming days.