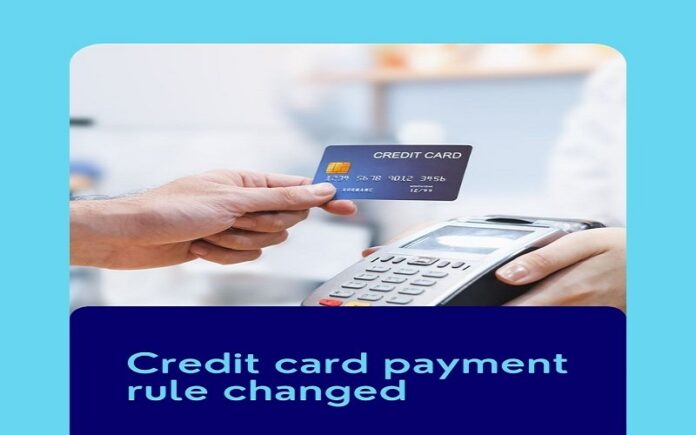 Card Tokenization: If a customer agrees to do card tokenization, then he/she will have to enter only CVV and OTP details while doing the transaction.


New Delhi. In view of the safety of customers, RBI had issued debit card and credit card tokenization guidelines last year, under which merchants were banned from storing customer card data on their servers.1 From July 2022, online merchants will not be able to store their customers' debit and credit card data.
The central bank has mandated the adoption of card-on-file tokens for domestic online purchases. The deadline for adoption of card tokens across the country was extended by six months from January 1, 2022 to July 1, 2022.
Token payment will be done
It will be stored as an encrypted 'token' to help customers make secure transactions. These tokens will allow payment to be made without disclosing customer details. RBI guidelines make it mandatory to replace the original card data with an encrypted digital token.

What is going to happen from 1st of July?
RBI has said that after June 30, that is, from July 1, 2022, the merchant will have to delete the data of the customer's debit and credit card. This means that if customers have not given consent for card tokenization, they will have to enter all their card details like name, card number and card validity instead of entering the card verification value i.e. CVV every time they make an online payment. have to enter. On the other hand, if a customer agrees to do the card tokenization, he/she will only have to enter the CVV and OTP details while doing the transaction.