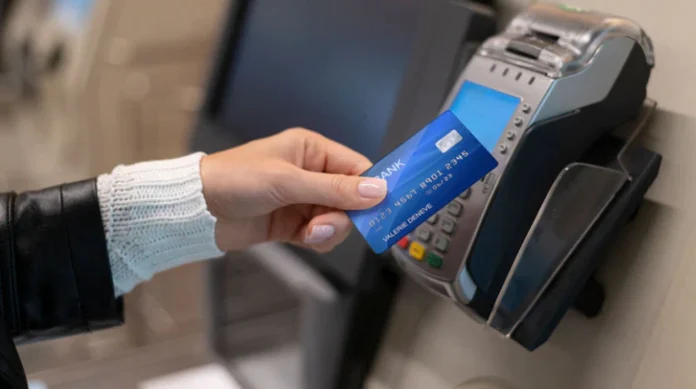 Good news for credit card customers
There is good news for credit card customers. If you use a credit card, then this news is very important for you. Sometimes it happens that people go out for shopping but forget their credit card at home. There is a facility to help such people. Giving information about this, the National Payments Co-operation of India (NPCI) has given good news to the people.


Circular issued
Let us tell you that you can link Rupay credit cards with BHIM UPI app. This is the reason that now payments can be made easily even without having a credit card with you. Customers will be able to pay through credit cards linked to the UPI app at stores. On September 20, 2022, NPCI issued a circular according to which customers of PNB, Union Bank of India and India Bank will be the first to be able to use RuPay Credit Card with BHIM application.

Link like this
First open the BHIM app. After this, add the credit card option and then choose the bank. The bank that has issued your credit card will then display the RuPay Credit Card on the BHIM UPI application. Customers have to select that. In this, the customer has to click on the last 6 digits of his credit card, after which the details of validity have to be filled. Then the OTP that comes will have to be filled. Now after setting the new UPI PIN, the process will be completed.