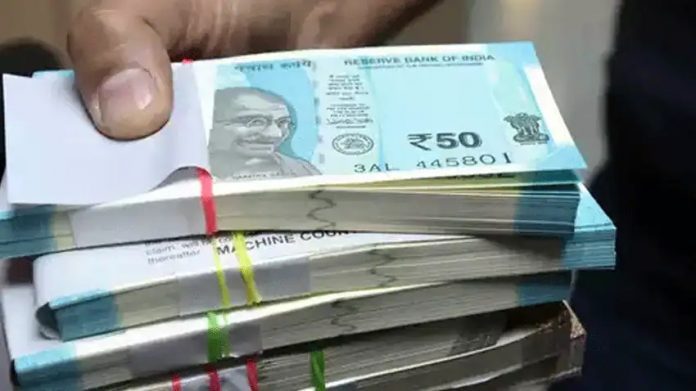 The economy has completely collapsed due to the lockdown in the country due to Corona infection. Every sector was affected by the pandemic. After unlocking and the pace of infection slowing down, economic activities are now back on track. Central and state governments are also giving relief to the people.
To give relief to the people, the central government has started the PM Shram Yogi Maandhan Yojana. Under this scheme, by saving just Rs 2 per day, you can get a pension of Rs 36000 annually. By saving about Rs 2 a day by the age of 18, you can get a pension of Rs 36000 annually. If a person starts this scheme from the age of 40 years, then they will have to deposit Rs 200 every month.
After completion of 60 years of age, 3000 rupees per month will start getting as pension i.e. 36000 rupees will be available per year. For this, you will have to register for the scheme in the Common Service Center. Workers can register themselves on the portal in the CSC center. The government has created a web portal for this scheme. All the information online through these centers will go to the Government of India.