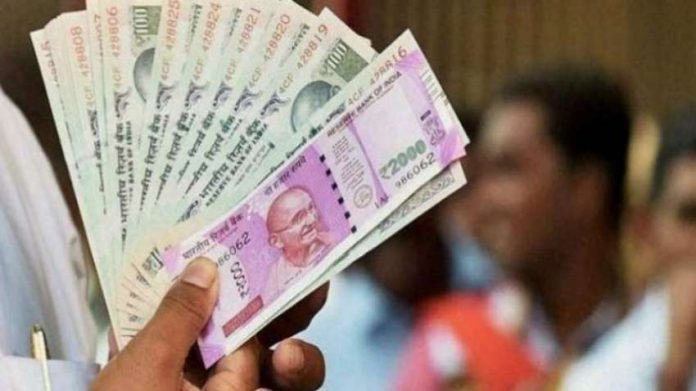 If you have savings accounts in more than one bank, then this news can be of your use. If you have opened a bank account that you do not use, then it is very important for you to close that account. Financial advisors believe that it is prudent to close the accounts that are lying idle or which you do not use much. There are many disadvantages of having an excessive savings account. Actually, many times this happens when we change jobs or settle down from one city to another for jobs or due to other needs, the number of savings accounts increases. So let us know what harm can happen if we do not use a savings account.
Minimum balance has to be maintained
The first disadvantage of this is that you will have to keep a minimum balance in the number of accounts that you have. Customer has to keep minimum monthly average balance in every account. If the monthly average balance is not maintained, the bank can deduct the money from your account according to its policy. This rule is applicable in the regular savings account of all banks. Now in such a situation, you have 2 options left, either you keep a part of your savings in the bank to maintain the monthly average balance, or get your money deducted.



given debit card charges.
If you are not using your account, you will still have to pay the debit card fees. The cost of this fee can be more than the interest you get from that useless account. Explain that there is no separate charge for opening an account with a bank, but many banks charge some fees on their debit cards. These fees range from Rs 100 to Rs 1000 annually. Apart from debit card fees, some banks also charge for sending sms to your phone. This charge can be 30 rupees per quarter.
May have to pay a fine
If a customer is unable to keep a minimum balance in a savings account, then he has to pay the penalty fixed as per the rules of the bank. To avoid penalty, minimum balance has to be maintained in all accounts, which is different in rural, semi-urban, urban and metro cities. That you do not give the penalty increases and later it became a rough Amanut.
Please tell that if you have many saving accounts, then you may have problems in filing income tax return. Actually, the taxpayer has to give details of every account in the return filing. There is more difficulty in paperwork than multiple saving accounts. If you did not give details of any account by mistake, then you may have to face the notice of Income Tax Department.
account closure risk
If you do not do any transaction in your bank account for 12 consecutive months, then the bank will consider your account as an active account. If there is no transaction in an inactive account for the next 12 months, the bank will put it in the category of a dormant account. Banks do not refuse to transact in an inactive account, but you cannot do net banking, ATM transactions or phone banking with a dormant account. Even banks can refuse you to change debit card, check book and address.