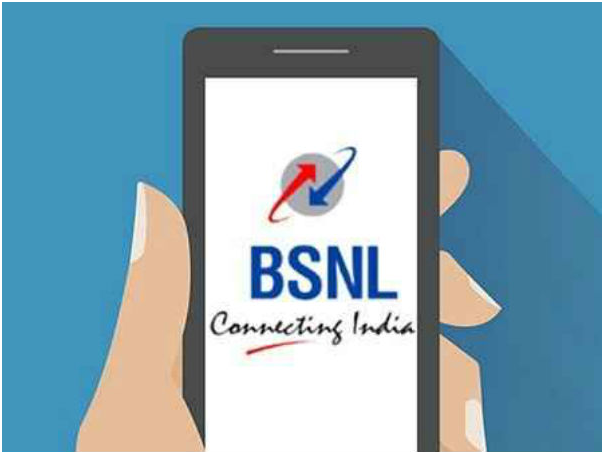 Government telecom company BSNL is constantly trying to strengthen its customer base. There are several fiber plans in the broadplan portfolio of BSNL. With some of these plans, BSNL is also offering OTT benefits to its customers. Today we are going to tell you about the BSNL plans with which Disney + Hotstar Premium subscription is available for free.
Free Disney + Hotstar Pemium subscription with these broadband plans of
BSNL BSNL has two plans with which the company offers this subscription. These plans are 999 and Rs 1,499. First of all, let's talk about the benefits that come with the plan of 999 rupees. With this broadband plan of BSNL, 3300GB of data is available every month with a speed of 200 Mbps. Unlimited voice calling is also available in this broadband plan. The specialty of its plan is that it gets a subscription to Disney + Hotstar Premium.



 Now let's talk about BSNL's Rs 1,499 plan, with this plan of BSNL 4000GB data is available with speed of 300 Mbps. At the same time, with this plan, the company offers unlimited voice calling. With this plan of BSNL Rs 1,499, Disney + Hotstar Premium membership is also given.
How BSNL's plan differs from Jio, Airtel and Vi
Now, tell us how BSNL's plan is different from Jio, Airtel and Vi. In fact, other telecom companies offer Disney Plus Hotstar VIP subscription while BSNL Disney + Hotstar is offering premium subscription. While the annual plan for Disney Plus Hotstar VIP is priced at Rs 399, the annual plan for Disney + Hotstar Premium is priced at Rs 1,499.
With Disney Plus Hotstar VIP, customers get access to live sports, 7 multiplex movies, Hotstar exclusive shows, dubbed Disney Plus shows and Star Serials. Apart from the benefits that VIP + plans offer to users with Disney + Hotstar Premium, the premium plan offers the latest American Shows and Movies, Disney + Originals, Disney + Shows, Disney + Movies, Disney + Kids Content.