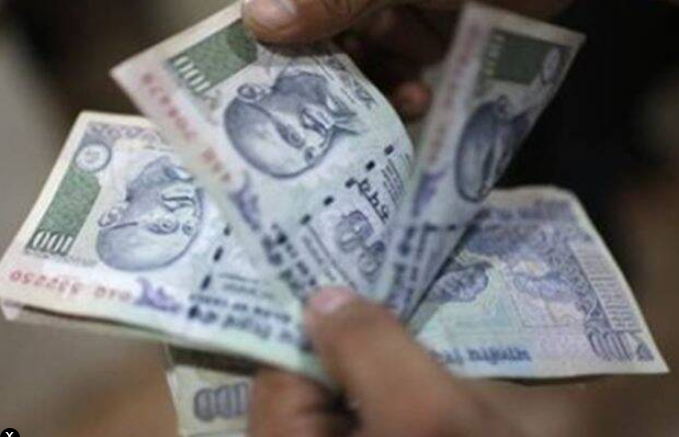 National Pension System or NPS is a retirement benefit scheme launched by the Government of India. Which provides the facility of regular income after retirement to all NPS account holders. NPS is also known as a government-backed pension scheme because of its post-retirement income facility.


However, if we go by the views of tax and investment experts, then pensioners with low risk appetite can earn 1.78 lakh monthly income by investing 12,000 per month in their NPS account. He has advised NPS pensioners to use SWP (Systematic Withdrawal Plan) and increase their monthly income after retirement.
Speaking on the NPS scheme, SEBI registered tax and investment expert Jitendra Solanki said that an NPS account holder can choose to have up to 75 per cent equity exposure in his NPS account. However, it is best practice to keep equity exposure at 60 per cent debt and 40 per cent at risk. It is also suitable for those NP clients who have low risk appetite. Having 60:40 equity and credit exposure will help the NPS account holder to get around 10 per cent NPS interest rate over the long term.


.
Solanki said that if an investor invests ₹12,000 per month in his NPS account for 30 years keeping equity-debt exposure in the ratio of 60:40 and buys an annuity 40 per cent of the net NPS maturity amount, he will get 1 64 lakhs will be available. 11,142 as lump sum amount and Rs 54,704 as monthly pension annuity will give at least 6 per cent annual return.