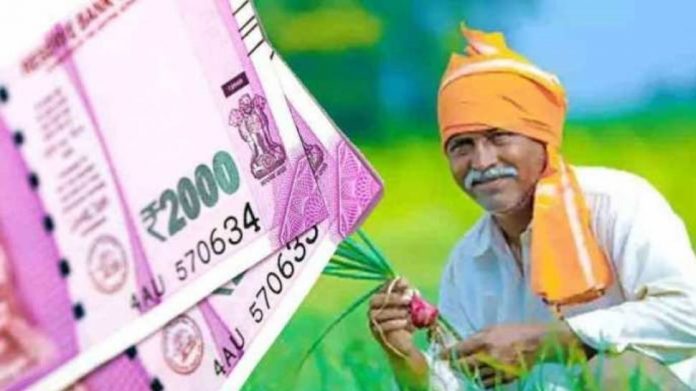 New Delhi: The government has deposited Rs 7,411 crore in the bank accounts of farmers. Till now 62.99 lakh farmers have been given the benefit of the scheme. This benefit has been given by the Government of Telangana State of South India under the Rythu Bandhu Scheme being run here. Telangana government has sent money to farmers' accounts for Rabi season.


5 thousand rupees are sent in the account of farmers
In fact, under the Rythu Bandhu scheme, the Telangana government deposits Rs 5,000 per acre into the bank accounts of farmers before the start of every harvest season. The distribution target for the Rabi season is Rs 7,646 crore. The officials started depositing the amount in the accounts of the farmers in the last week of December.
Farmers get 10 thousand rupees annually
When this scheme was launched in 2018, the state government was providing Rs 8,000 per acre (for both Rabi and Kharif seasons) per year. From 2019, this amount was increased to Rs 10,000.
'Rythu Bandhu Scheme is a boon for farmers'
State Agriculture Minister S. Niranjan Reddy said the Rythu Bandhu, the brainchild of Chief Minister K Chandrasekhar Rao, is proving to be a boon for farmers and has helped transform agriculture in the state. He claimed that no other state in the country is implementing such a scheme for the welfare of farmers.


He demanded that the central government announce a national policy for the welfare of farmers.
Having said that the farmers are facing a lot of problems due to the shortage of agricultural labourers. Niranjan Reddy reiterated the demand that the central government should link the National Rural Employment Guarantee Scheme with the agriculture sector.
Check the status of the scheme like this
To check the status of Rythu Bandhu Scheme, visit http://rythubandhu.telangana.gov.in/Rpt_ChequeDBShedule_out.aspx. Here you will see the page to check Rythu Bandhu money status. Here candidates can select their circle along with the name of the district to open the check distribution schedule report of Rythu Bandhu Scheme in Telangana.