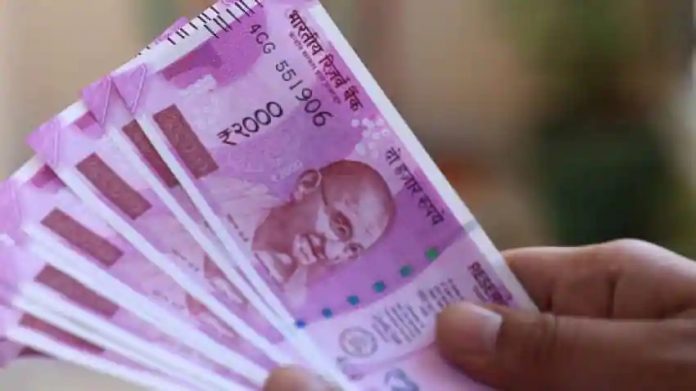 Changes From Tomorrow 1st Feb: The first month of the year 2022 is ending today and the second month of the year is going to start from tomorrow.


That is, the month of February is starting from tomorrow, in such a situation, there is going to be a change in many rules including banking to LPG gas cylinder, which is going to have a direct impact on your pocket. You must know about these new rules, otherwise you may have to bear the loss-
Cheque Clearance Rules Change
Bank Of Baroda Customers Attention! There is going to be a change in the rule related to cheque clearance rule from tomorrow, February 1. According to the information given by the bank, confirmation will be mandatory for cheque payment from February 1. If there is no confirmation, the cheque can also be returned. The bank has appealed to the customers – We suggest that you take advantage of the facility of positive pay system for CTS clearing. Explain that these changes are for cheque clearance above Rs 10 lakh.
There will be more charge from February 1
If you are an SBI customer then now you are going to find it costly to transfer money. According to the SBI website, the bank has added a new slab of Rs 2 lakh to Rs 5 lakh in IMPS transactions with effect from February 1, 2022. From next month between Rs 2 lakh to Rs 5 lakh, the charges for sending money through IMPS from bank branch will be Rs 20 plus GST. At the same time, Punjab National Bank (Punjab National Bank) is also going to change an important rule from next month. According to PNB, from February 1, if any of your installments or investments fails due to lack of money in the debit account, then Rs 250 will have to be paid for it.

LPG price may change
Let us tell you that the price of LPG is fixed on the first of every month. This time the budget is to be presented on February 1, so it will be interesting to see what will be the effect on cylinder prices on February 1. If the prices rise or fall, it will certainly have an impact on the pockets of the public. However, as the international crude oil price has crossed $ 90 per barrel, there may be an increase in the rate of LPG cylinder, although it is also possible that in view of the elections being held in 5 states, it may be domestic. Relief to the consumers of LPG cylinders continued.
Nirmala Sitharaman will present the budget tomorrow
On February 1, Finance Minister Nirmala Sitharaman will present the Union Budget. Under this, there may be changes in the rules related to direct and indirect taxes. Along with this, there is also an election in five states, in view of which many important announcements can be made. Which can have an effect on both your pocket and lifestyle.